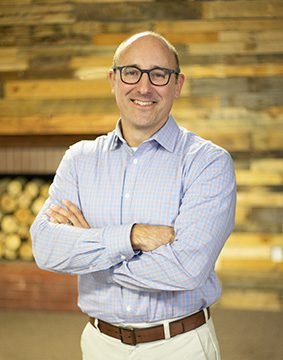 The Black Collar Crime Series relies on public news stories and publicly available information for its content. If any incorrect information is found, please contact Bruce Gerencser. Nothing in this post should be construed as an accusation of guilt. Those accused of crimes are innocent until proven guilty.
Kurt Stephens, the pastor for worship and administration at Palmetto Baptist Church in Piedmont, South Carolina, was arrested earlier this month in a prostitution sting. Palmetto Baptist quickly scrubbed Stephens from their website, but he lives on in cached Google pages. Stephens' church bio states:
Kurt Stephens has served as the Pastor for Worship and Administration at Palmetto Baptist Church since its start in 2010. Kurt's primary role is to lead in executing plans and programs that support the mission and vision of the church. Kurt also oversees the operations of the church relating to finance, facilities, and building plans.

Prior to joining the church planting team at Palmetto, Kurt served as the Operations Manager at SoundForth Music for four years. In addition to his role at SoundForth, Kurt also worked for two years as Account Manager at Your Creative People, a digital branding firm in the upstate. He previously served as Worship Pastor for a combined total of eighteen years at Oakwood Baptist Church, Anderson, SC; and Berean Baptist Church, Lilburn, GA.

As part of the leadership team, Kurt teaches, pastors, and leads Palmetto in heartfelt worship. His desire is to win unbelievers, and strengthen, encourage, and support the hands of those who serve through music and the Word. Kurt and his wife, ****, are the proud parents of three children: *****.
According to LinkedIn, Stephens is a graduate of Bob Jones University.
Based on a cursory review of information available on the Internet, I have concluded that Palmetto Baptist is an Independent Baptist congregation.