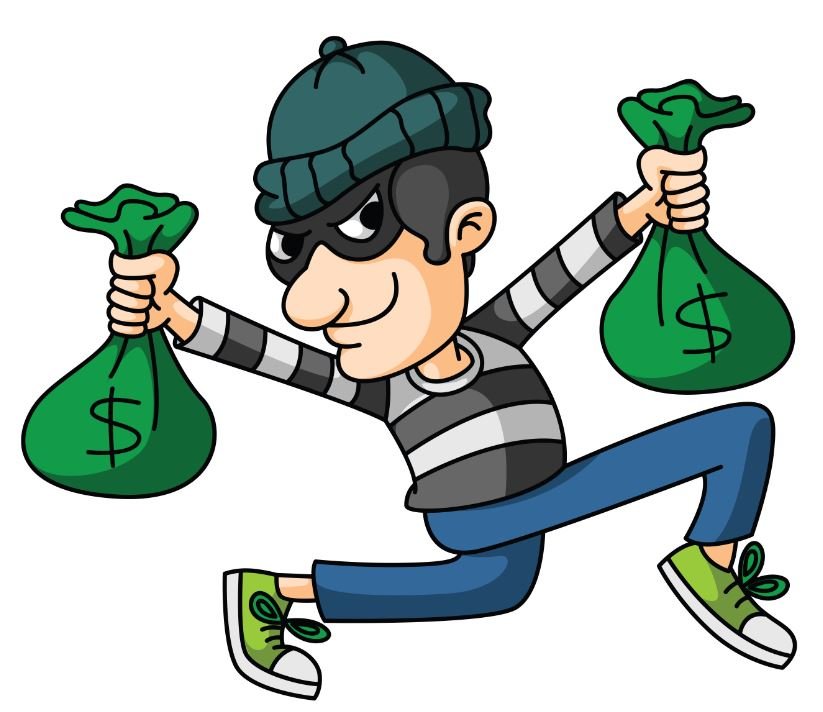 The Black Collar Crime Series relies on public news stories and publicly available information for its content. If any incorrect information is found, please contact Bruce Gerencser. Nothing in this post should be construed as an accusation of guilt. Those accused of crimes are innocent until proven guilty.
Kenneth Hogue, a longtime United Pentecostal Church pastor and an official with the sect's regional district office, pleaded guilty last week to embezzling more than $250,000 from the church.
Kenneth Hogue was charged in U.S. District Court this week with federal wire fraud for siphoning $288,757.94 from the Rocky Mountain District of the United Pentecostal Church from June 2012 until July 18, 2016.

The court filings charging Hogue were accompanied by a plea agreement setting out the terms for his guilty plea. Hogue has agreed to pay the embezzled amount back but nothing more, while Assistant U.S. Attorney Tim Racicot said during the Thursday hearing that the Rocky Mountain District of the Pentecostal church may seek additional restitution.

During the embezzlement scheme — which began in 2012, the same year Hogue was elected to the district's treasurer post — Hogue's duties included depositing church offerings into the district's account and writing checks for church expenses. He was also authorized to pay himself for his services as an official of the district, with the main office located in Wyoming.
"I was authorized to write some checks to myself for insurance and a stipend for my service," he told U.S. Magistrate Kathleen DeSoto on Thursday. "I wrote checks in addition to that."

In addition to writing unauthorized checks, Hogue also described using the district's debit card to withdraw church funds from an ATM.

Racicot said during the hearing that Hogue had also opened a new bank account in the name of the Pentecostal church, without permission, and transferred church funds to that account.