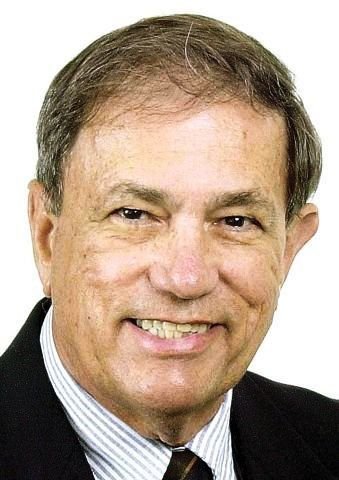 Reason – logical thinking by intelligent minds – proves clearly that the compassionate, all-powerful god of religion cannot exist. Simple logic clinches it, as follows:
When a woman is dying of breast cancer, or a child is dying of leukemia – and relatives pray desperately – why does the alleged god let most victims die? If the god cannot save them, he isn't all-powerful. If he could, but doesn't want to save them, he's heartless, not all-loving. He's a monster.
The same logical conclusion applies to tsunamis, hurricanes, tornados, earthquakes, plagues, epidemics, famines, floods, and other horrors that kill multitudes. If a god could stop the tragedies, but won't, he's evil.
And the logic applies to cruelties of nature. Why would a loving god design hawks to tear rabbits apart, boas to crush pigs, cobras to kill children, etc.? Only a fiend would devise a system of ruthless predator-killers.
Reason cannot disprove the existence of an evil god, but it wipes out the benevolent father-creator claimed by most churches. The only intelligent conclusion is that such a loving god cannot exist.
— James Haught, Daylight Atheism, Logic Disproves All-Merciful God, October 3, 2018