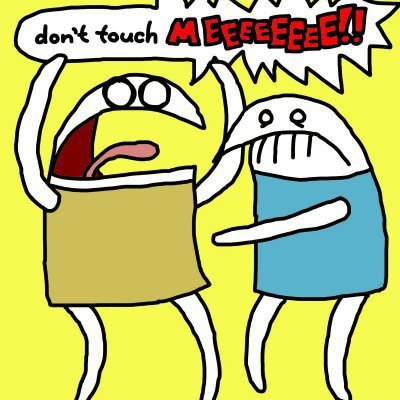 During the month of December, I usually wear my Santa hat in public. This leads to a lot of attention and fun, especially the closer we get to Christmas.
Two weeks ago, I shot the Fairview vs. Fayette boys high school basketball game. I usually position myself underneath one of the goals. For home games, there are stands on one end, so I am able to sit while shooting the game. This is much easier on me physically.
During the game, a woman came up to me and said, "Hey, a girl over there is trying to get your attention." I thanked her. Looking at the far end of the ends of the stands, I noticed a young woman with down syndrome wildly waving her hands and arms at me, trying to get "Santa's" attention. I waved back at her, and she was quite excited over Santa's response. We traded waves and "I love you" hand signs the rest of the game. Afterward, I walked over to where she was standing. She was thrilled that Santa was speaking to her, so much so that my presence rendered her speechless. I said to her, "Would it be okay if I gave you a hug?" I thought, "surely, she would want a hug from Santa." Instead, my request freaked her out. She quickly retreated to the safety of her caretaker. I told her, "that's okay, you don't have to hug me." My daughter Bethany, who also has down syndrome, was standing next to me. Bethany said to the girl, "I will give you a hug." The girl was fine with that, so she and Bethany hugged and that was that.
This reminded me that it is always best to ask someone first before hugging or touching them. Personal space should always be respected. Several years ago, I was shooting a game at the same gym. A young mother came up to talk to me about taking photographs of her son. He played on the basketball team. As we sat there talking, she placed her hand on my leg. I don't think she meant anything by it — I am old enough to be her father/grandfather. That said, I was quite uncomfortable the whole time we were talking. Of course, I spun a completely different story to Polly. "Hey, this hot woman was hitting on me. She put her hand on my leg!" Polly wasn't buying it . . . Ah, the fantasies of old men.
Let this post be a reminder that we should always ask permission before touching others, particularly people we don't know.
About Bruce Gerencser
Bruce Gerencser, 62, lives in rural Northwest Ohio with his wife of 41 years. He and his wife have six grown children and twelve grandchildren. Bruce pastored Evangelical churches for twenty-five years in Ohio, Texas, and Michigan. Bruce left the ministry in 2005, and in 2008 he left Christianity. Bruce is now a humanist and an atheist. For more information about Bruce, please read the About page.
Are you on Social Media? Follow Bruce on Facebook and Twitter.
Thank you for reading this post. Please share your thoughts in the comment section. If you are a first-time commenter, please read the commenting policy before wowing readers with your words. All first-time comments are moderated. If you would like to contact Bruce directly, please use the contact form to do so.
Donations are always appreciated. Donations on a monthly basis can be made through Patreon. One-time donations can be made through PayPal.