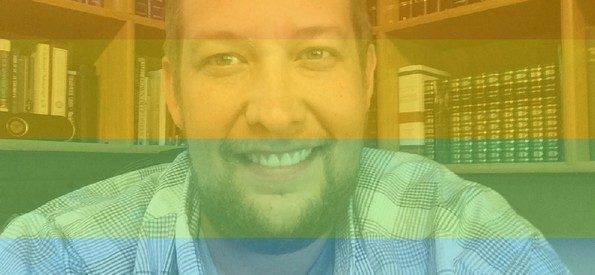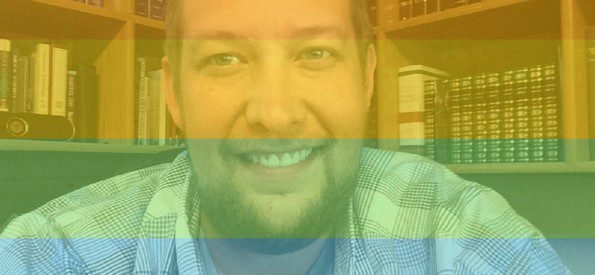 Christian men, you know how you have a natural disdain for limp-wristed, soft-handed dandies with their coiffed hair, penny-loafers, and man-purses? Guess what? It's not a natural disdain; it's a supernatural disdain.
The reason why you have an instinctual contempt for men who double-up on fashion accessories and get manicures is that the Holy Spirit has led you to hate sin. You're not a bigot when you despise effeminate men, you're a Spirit-filled Christian. Don't let namby-pambies tell you that you're being a fundamentalist; you're just reaching into your inner discernment and hating the things God hates. It makes you like Jesus, and it pleases God to hate sin.
Almost universally, the females of any and every culture spend a far greater amount of time in their personal beauty regiment than men. Women, because men are more visually impressed, naturally spend more time on their wardrobe, hair, and external beauty. When men do these things, it is right to presume they also are trying to impress men.
In other words, when a man aspires to dress for fashion, he's acting gay (whether he is or not). The Bible calls it being effeminate, and God hates it. That's right, God hates even acting gay. And regardless of how many times vapidly ignorant Christians argue that God doesn't care how you dress, they have to overlook a hundred-plus places in the Bible where God gives explicit instructions on how to dress (including prohibitions about gender-bending in places like Deuteronomy 22:5) to do so.
Men, by God's design, should be practical in their dress, not stylish. Manliness should be displayed in the outward appearance of men in the same way that femininity should be displayed in the outward appearance of women. While this doesn't imply one thing or another about things like dresses or slacks, it does forbid men putting off a feminine vibe or women putting off a masculine one.
But most of all, I am sick and tired of being treated like my detestation of skinny jeans or stylish man-scarves is some kind of tawdry bigotry. It's not; it's godliness. God hates that garbage, too. In fact, if some men don't man up a bit and stop prancing around like daisies, it bodes poorly for where they'll spend eternity.
….
In some cases, godly men might need to help an effeminate new convert who's been sissified from a soft-existence in 21st Century cosmopolitan culture learn how to unbend their wrists or how to replace their slippers with a good pair of boots. But that's hard to do when – increasingly – evangelical leaders are taking their style advice from GQ to fit in with the cool kids who are, by and large, androgynous morphodites.
— Jordan "JD" Hall, pastor of Fellowship Baptist Church, Sidney, Montana, publisher of Pulpit & Pen, Effeminate Men Can't Go to Heaven, July 17, 2020