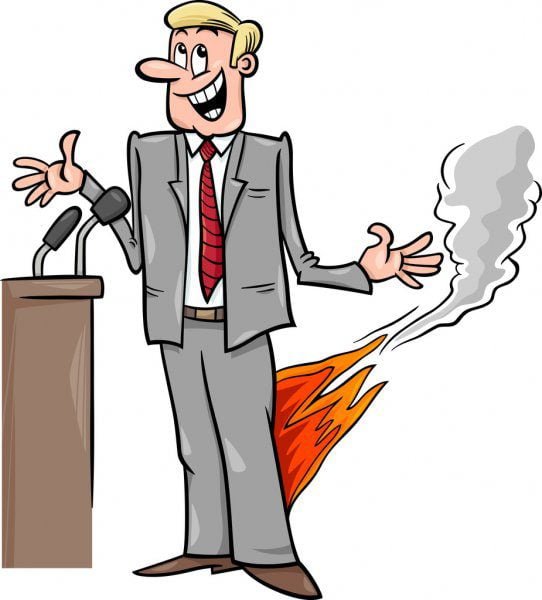 What is it about Evangelicals who think that I am being less than honest about my past and present life? Rarely does a week go by without someone questioning my truthfulness or doubting my explanations as to why I left Christianity.
Today, I received an email from Pastor Mark (I know his last name, but I won't mention it here). Here's what Pastor Mark had to say:
I have read your stories. I'm not surprised by the way you feel. However, how could you be a minister for over 25 years unless you believed in Jesus Christ? Maybe you never had a true relationship with Him. Maybe you allowed other people, things to come between you and Him. I cannot answer those questions, but you can and you can answer them honestly.

It make me wonder if your family (wife, children, grandchildren, etc) feel the same way you feel about Jesus. One thing I know, Jesus didn't leave you, you left Jesus.
Pastor Mark wonders how it is possible that I pastored for 25 years, but didn't believe in Jesus. Here's the thing, I did believe in Jesus. I was a devoted, committed follower of Jesus Christian. My beliefs, practices, and lifestyle testified to the fact that I was a child of God. No one, at the time, questioned my relationship with Jesus. It was only after I divorced Jesus that people doubted whether I was a True Christian®.
Pastor mark wonders if I had a "true" relationship with Jesus. I did. He also wonders if people or things came between me and Jesus. Sorry to burst your bubble, Pastor Mark, but they did not. I left Christianity for primarily intellectual reasons. Pastor Mark would have learned this had he checked out the WHY? page, but alas, much like most Evangelicals, the good pastor showed little, if any, curiosity about my story.
Pastor Mark asks me to answer his questions "honestly." Have I been anything other than honest? Twelve years, almost 4,000 posts on this iteration of my blog, and people are still questioning my honesty. What more do I need to do? Post nude pics with every article, showing my nakedness before God and my fellow man?
Pastor Mark wonders about my wife, children, and grandchildren. Their stories are theirs to tell, but I can say that none of them is an Evangelical. I can also say they are atheists, humanists, agnostics, nominal Catholics, and generally indifferent towards organized religion. This is, to me anyway, good news. This means the Evangelical curse has been broken.
Pastor Mark is certain that Jesus didn't leave me, but I left Jesus. First, Jesus is dead, so he couldn't go anywhere. Second, I didn't leave Jesus, I left Christianity. It's Christianity that I reject. Again, check out the WHY? page.
There ya have it, Pastor Mark. All your Bruce Gerencser questions answered. I do, however, have a few questions about you. Are you the . . . Naw, I will leave it there.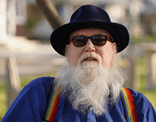 Bruce Gerencser, 65, lives in rural Northwest Ohio with his wife of 44 years. He and his wife have six grown children and thirteen grandchildren. Bruce pastored Evangelical churches for twenty-five years in Ohio, Texas, and Michigan. Bruce left the ministry in 2005, and in 2008 he left Christianity. Bruce is now a humanist and an atheist.
Connect with me on social media:
You can email Bruce via the Contact Form.
Your comments are welcome and appreciated. All first-time comments are moderated. Please read the commenting rules before commenting.