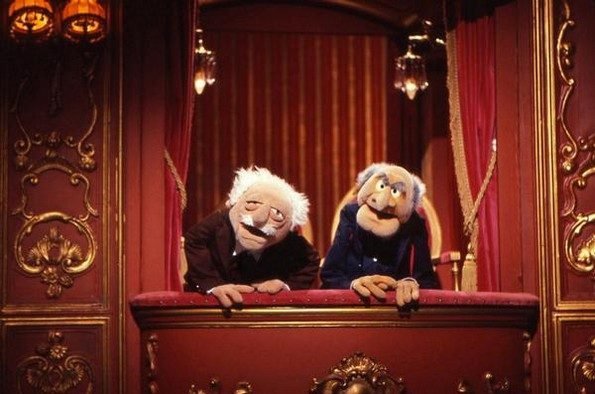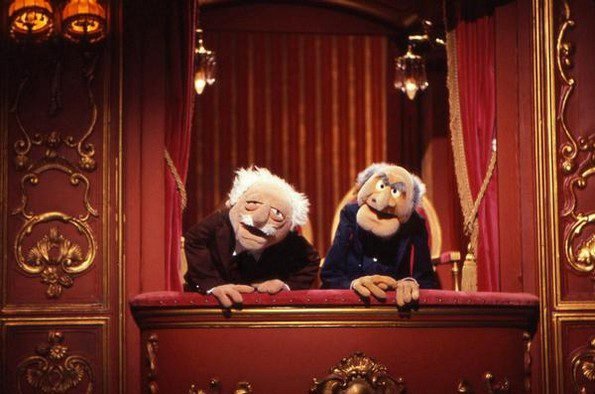 Today, I received the following comment from a Christian CPA named Brian. I won't use his last name, or say where his business is located, even though he deserves no respect from me. I might, however, send Brian a few bucks since, as you shall see, the CAPS LOCK key on his computer keyboard is either stuck or broken.
Brian didn't appreciate what I wrote in the post, How Preachers Put the Fear of God into Church Attendees. Here's what he said:
THIS CLOWN MAY NOT BELIEVE IN HELL NOW BUT ONE TENTH OF ONE SECOND AFTER HE DIES HE WILL AND HE WILL NEEEEEEEEVER GET OUT. ENJOY IT NOW WEIRDO.
Brian has never seen Hell, has no evidence to prove its existence, yet he KNOWS it exists, and that the clown Bruce Gerencser is going there when he dies. Sure scares the h-e-l-l into me! 🙂
Brian is yet another bombastic Christian critic who read all of one post on this site. Just one, and then he ejaculated in my direction. Eww, right? I am immune to such comments/emails, but I find them entertaining, and I hope that the readers of this blog do too.
Thanks, Brian!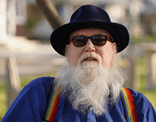 Bruce Gerencser, 65, lives in rural Northwest Ohio with his wife of 44 years. He and his wife have six grown children and thirteen grandchildren. Bruce pastored Evangelical churches for twenty-five years in Ohio, Texas, and Michigan. Bruce left the ministry in 2005, and in 2008 he left Christianity. Bruce is now a humanist and an atheist.
Connect with me on social media:
You can email Bruce via the Contact Form.
Your comments are welcome and appreciated. All first-time comments are moderated. Please read the commenting rules before commenting.