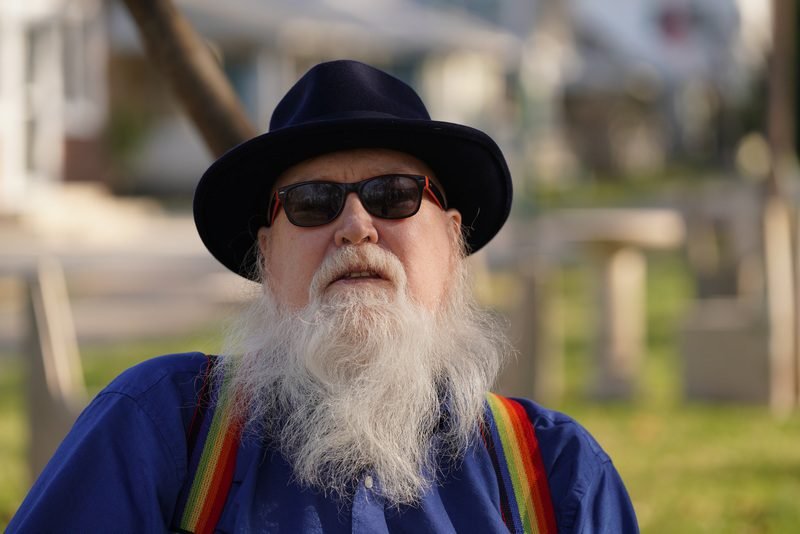 My vision is increasingly blurred. Short distances, long distances, it matters not. I stopped wearing my glasses months ago. I've been to the eye doctor twice in the past month. She's been my doctor for years. Yet, she doesn't understand my health problems. This is the doctor who showed how clueless she was when she told me that the "cure" for fibromyalgia is removing my amalgam (mercury) fillings. Her source? Her aunt, who had fibromyalgia, was miraculously cured after having her amalgam fillings replaced with resin fillings.
On my first visit last month, I told her that I was recently diagnosed with gastroparesis — an incurable disease. She had the same level of understanding about this disease as she did fibromyalgia. No big deal. She not a medical doctor, a neurologist, or a gastroenterologist. It would be nice if she educated herself on gastroparesis and fibromyalgia, but she's busy, and these diseases aren't health problems she typically deals with. However, when attempting to explain why I'm having blurry vision and my prescription has dramatically changed, she suggested that these things could be caused by, you guessed it, the gastroparesis and fibromyalgia she knows nothing about.
What astounded me most was when she told me that she hoped I got better soon. I am used to such well-wishing by non-medical professionals. People feel the need to say "something," so they send good thoughts my way or tell me they hope I will be better soon. However, when I'm paying doctors good money to provide me competent, educated care, I expect honesty, not meaningless well-wishing.
I'm sick, I'm tired, and I'm tired of being sick and tired.
I love Polly.
I love my six children and their spouses.
I love my thirteen grandchildren.
I love my friends.
I love watching the birds at our feeders.
I love watching wildlife stop by at night, eating whatever food scraps we have put out for them.
I love watching the feral cats frequent our yard, eating the food we put in the "cat" house for them.
I love writing for this blog.
I've even grown to love some of you.
Yet, no matter how much I love others and want to live another day for their sake, I'm increasingly tired. There's no hope of better days — just better bad days. A good day is one when I don't throw up.
Every day, and I mean EVERY day, is a struggle. The pain, nausea, and debility, never go away. There's no "better" tomorrow for me. No miraculous healing forthcoming. I'm a pragmatist, a realist. I see things as they are, not as I wish them to be. Maybe I'll live a year or two or even ten years. Maybe not. Maybe I will die of "natural" causes or maybe I will die by my own hand. Or maybe, I will trip over the damn cat and break my neck on the way to bathroom.
Love is what sustains me. Today, that is enough.
But, I'm tired . . .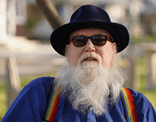 Bruce Gerencser, 65, lives in rural Northwest Ohio with his wife of 44 years. He and his wife have six grown children and thirteen grandchildren. Bruce pastored Evangelical churches for twenty-five years in Ohio, Texas, and Michigan. Bruce left the ministry in 2005, and in 2008 he left Christianity. Bruce is now a humanist and an atheist.
Connect with me on social media:
You can email Bruce via the Contact Form.
Your comments are welcome and appreciated. All first-time comments are moderated. Please read the commenting rules before commenting.