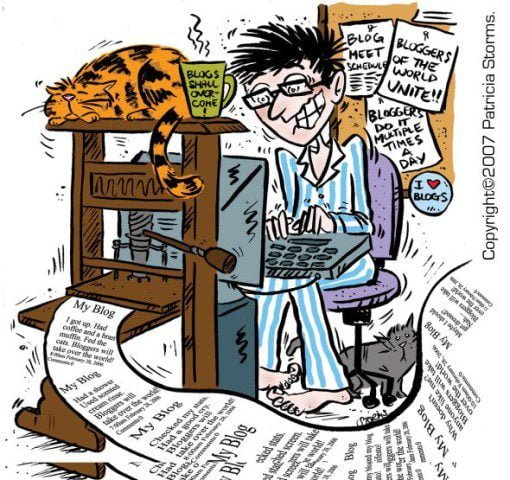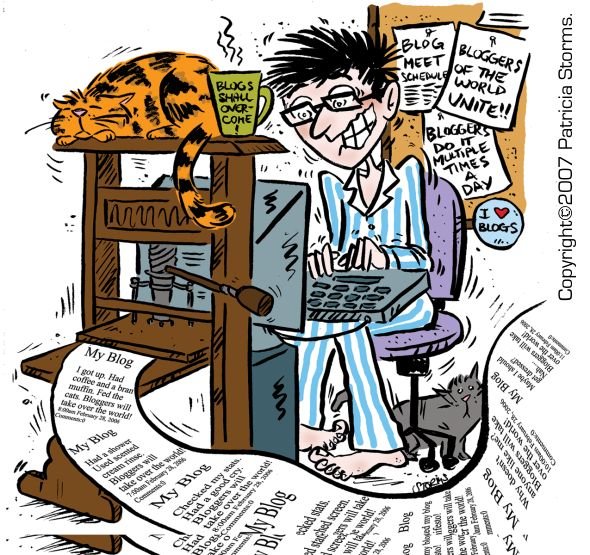 I apologize for the lack of content over the past week or so. Without going into a lengthy treatise on my health problems, let me say, I am sick — really, really sick. The trifecta of fibromyalgia, osteoarthritis, and gastroparesis are hammering me day and night — with no end in sight this side of the grave. And then there's my back (Please see Health Update: I'm F**ked). Cue Billy Mays . . . and that's not all. I had an MRI of my neck last Friday. I received the results today. Yep. I have disc herniations in my neck too. I see my pain doctor tomorrow. We shall see . . .
I am nauseated every day. Up until four days ago, I have been able to manage my gastroparesis fairly well. Since last Friday, I have had daily violent bouts of vomiting. Think herniated discs in your back and neck . . . and vomiting. Not fun. Okay, enough of this . . .
I plan to keep writing, but I can't promise when and how often. I will do what I can. I will get everyone's questions answered — eventually. I owe several of you guest posts for your sites. I will get them done too — eventually. Emails? Social media responses? Donation acknowledgments? I will get them done too — eventually. Are you sensing a trend?
I do plan to give a private speech on "Why I Am an Atheist" to a Mennonite group on Thursday and a podcast interview on Saturday. I find it physically easier to "talk" than write. Polly agrees. 🙂
Thank you for your continued love and support.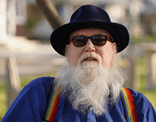 Bruce Gerencser, 65, lives in rural Northwest Ohio with his wife of 44 years. He and his wife have six grown children and thirteen grandchildren. Bruce pastored Evangelical churches for twenty-five years in Ohio, Texas, and Michigan. Bruce left the ministry in 2005, and in 2008 he left Christianity. Bruce is now a humanist and an atheist.
Connect with me on social media:
You can email Bruce via the Contact Form.
Your comments are welcome and appreciated. All first-time comments are moderated. Please read the commenting rules before commenting.