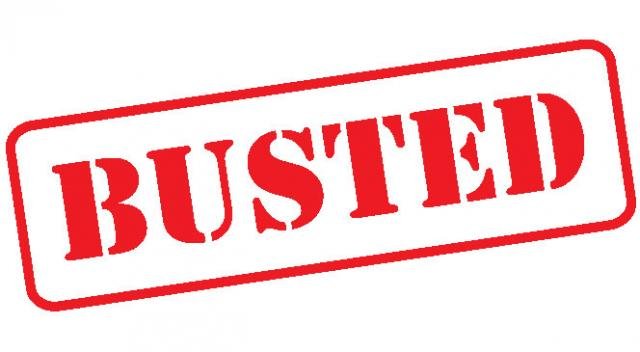 The Black Collar Crime Series relies on public news stories and publicly available information for its content. If any incorrect information is found, please contact Bruce Gerencser. Nothing in this post should be construed as an accusation of guilt. Those accused of crimes are innocent until proven guilty.
In 2017, Javyon George-Boatman, who may or may not have been a youth worker at Family Christian Center in Munster, Indiana, was arrested Wednesday and charged with  "three counts of sexual misconduct with a minor."
Times reporters Steve Garrison and Lauren Cross had this to say about George-Boatman's arrest:
A 22-year-old man who previously attended Family Christian Center in Munster is accused of having sex at the church with a 14-year-old girl.
Javyon M. George-Boatman was charged Wednesday in Lake Criminal Court with three counts of sexual misconduct with a minor, according to court records.
Court records listed George-Boatman as a youth leader at the church, but John Ponder, the pastor of Christian Education and Pastoral Care, told The Times on Thursday that George-Boatman is not a youth leader, nor did he serve the church in any official capacity.

The church barred George-Boatman from accessing church property immediately after learning of the allegations, Ponder said.

The girl told police in an interview June 26 that she first met the defendant during music practice at Family Christian Center, according to a probable cause affidavit.
She said George-Boatman kissed her on Palm Sunday at the church, and the physical contact escalated until she agreed to have sex with him in a church closet on April 23, the affidavit states.

She said they had sex at least 10 more times at the church between April 23 and June 7, the affidavit states.

The church's pastor, Steve Munsey, did not respond to a request for comment.

Ponder said the victim confided in a church elder, who encouraged the girl to tell her father. The female elder supported the girl's decision and volunteered to accompany her, Ponder said. The father then contacted police, Ponder said.

"We're very fastidious about such things. We find this abhorrent, immoral and against the law and totally intolerable," Ponder said, noting the church conducts background checks before anyone can serve in an official capacity.
In 2019, Boatman was convicted of sexual misconduct with a minor.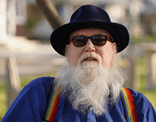 Bruce Gerencser, 64, lives in rural Northwest Ohio with his wife of 43 years. He and his wife have six grown children and thirteen grandchildren. Bruce pastored Evangelical churches for twenty-five years in Ohio, Texas, and Michigan. Bruce left the ministry in 2005, and in 2008 he left Christianity. Bruce is now a humanist and an atheist.
You can email Bruce via the Contact Form.
Your comments are welcome and appreciated. All first-time comments are moderated. Please read the commenting rules before commenting.