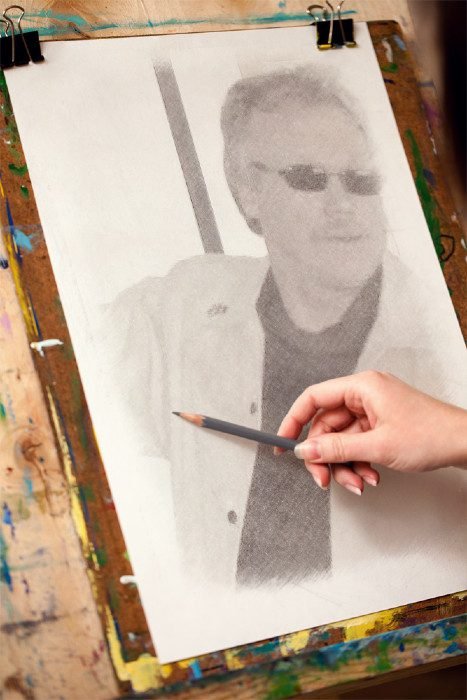 Today, Fake Dr. David Tee, whose real name on court documents is Derrick Thomas Thiessen, wrote yet another post attacking me. I have learned that one of the first things Theissen does every day is to read this site and write a post besmirching my character, insulting me, lying about me, and attacking the upstanding readers of this blog, especially LGBTQ commenters.
What follows are two paragraphs from Thiessen's latest screed, Christian Counselors — 2. I have edited it for readability and truthfulness. The emboldened sentence is in the original. Enjoy! 🙂
On another note, we [I] knew that certain people [Bruce Gerencser] would respond to our [my] post. They [He] did and their [his] content is as bad as it always has been. We [I] are [am] not going to respond to their[Gerencser's] false charges and content [– for which I will provide no evidence — ] as it is of no value to do so.
What we [I] will say is that God [I, Derrick Henry Thiessen,] is [am] always right and the unbelieving world [Gerencser, Ben Berwick, and other atheists] is [are] always wrong. We [I] were [was] also going to take some more examples from that article [the one I refuse to link to directly or mention that Bruce Gerencser is the author] we [I] linked to in yesterday's post but we [I] will bypass that as well [bawk! 🙂 ]
All we [I] will say is the end result is due to the fact that the author [Gerencser] listened to the unbelieving world [evidence, reason, and common sense] over God [a deity that does not exist].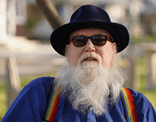 Bruce Gerencser, 65, lives in rural Northwest Ohio with his wife of 44 years. He and his wife have six grown children and thirteen grandchildren. Bruce pastored Evangelical churches for twenty-five years in Ohio, Texas, and Michigan. Bruce left the ministry in 2005, and in 2008 he left Christianity. Bruce is now a humanist and an atheist.
Connect with me on social media:
You can email Bruce via the Contact Form.
Your comments are welcome and appreciated. All first-time comments are moderated. Please read the commenting rules before commenting.