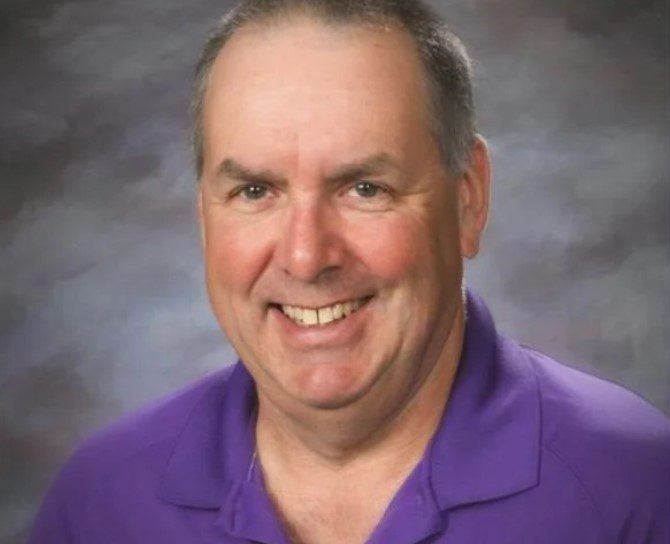 The Black Collar Crime Series relies on public news stories and publicly available information for its content. If any incorrect information is found, please contact Bruce Gerencser. Nothing in this post should be construed as an accusation of guilt. Those accused of crimes are innocent until proven guilty.
Michael Wilson, a Bible study teacher in Wenatchee, Washington, stands accused of rape and sexual molestation.
NCW Life Channel reported three weeks ago:
Police arrested a 69-year-old Wenatchee man on suspicion of rape Tuesday after two other men accused him of sexually molesting them while they were asleep or otherwise unable to consent.

Michael E. Wilson was identified in a Wenatchee police court affidavit as the leader of a Bible study group that met at his Sunnyslope home. The alleged victims were members of the study group, both men in their 20s.

In Chelan County Superior Court on Wednesday, deputy prosecutor Julia Hartnell told Judge Travis Brandt that Wilson cultivated and victimized young men "using the cover of the church." She said her office is considering charges of second- and third-degree rape, as well as second-degree attempted rape.

….

Both alleged victims told police the incidents took place between 2020 and 2022. One man said in separate instances, Wilson fondled him while he was sleeping, and touched him inappropriately while giving massages. The other said Wilson initiated unwanted sexual contact in July 2022, while the alleged victim was drunk and unconscious.

Police said in an interview Tuesday with a Wenatchee detective, Wilson admitted to sexual contact with both men, but said the contact was consensual or inadvertent.

Wilson previously worked as a youth pastor in Wenatchee and in Pendleton, Oregon. Wenatchee School District records and his LinkedIn account also show he worked at Wenatchee High School as an academic intervention specialist from 2001 to 2013, when he became a service specialist with the Wenatchee Learns personalized education program. Communications director Diana Haglund said Wilson's employment with the school district ended in 2019.

Since 2020 Wilson has conducted a faith-based self-help podcast series with Myke Merrill, a Rochester, New York Christian counselor.
Wilson has since been charged with seven felony sex offenses — second-degree rape, two counts of second-degree attempted rape, third-degree rape, indecent liberties, second-degree assault, and first-degree voyeurism — and two counts of fourth-degree assault with sexual motivation, a gross misdemeanor. Wilson posted a $750,000 bond.
a Social Scientist and working professional in education for almost 20 years, along with 25 years in professional religious work. In both areas he was actively training, speaking, counseling, crisis counseling, leader and leadership development. He traveled around to places around the world including, Israel, Haiti, Central Mexico. He is a Father of 5 grown children.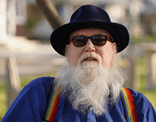 Bruce Gerencser, 65, lives in rural Northwest Ohio with his wife of 44 years. He and his wife have six grown children and thirteen grandchildren. Bruce pastored Evangelical churches for twenty-five years in Ohio, Texas, and Michigan. Bruce left the ministry in 2005, and in 2008 he left Christianity. Bruce is now a humanist and an atheist.
Connect with me on social media:
You can email Bruce via the Contact Form.
Your comments are welcome and appreciated. All first-time comments are moderated. Please read the commenting rules before commenting.