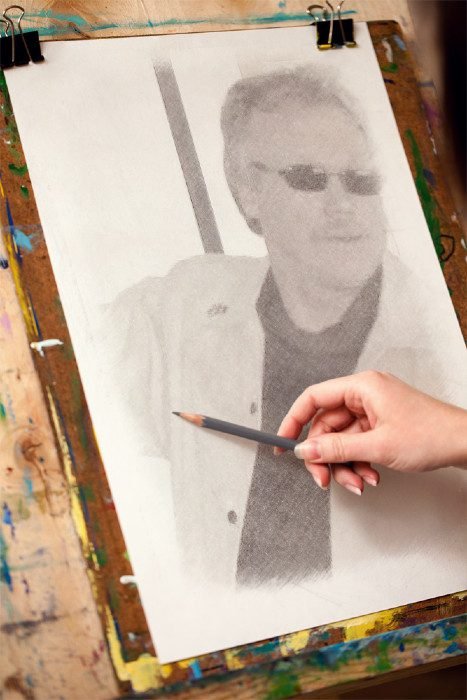 The Biblical miracles that Jesus and his disciples did in the first century are repeated by true believers throughout history. Every century has had observable evidence proving the Bible true. The evolutionary experiments do not have that track record.
They are lucky to have 150+ years of experiments and they still have people who disagree with how the mechanisms of evolution operate. There is no such division with the observable evidence that has taken place in support of the Bible.
Every true Christian knows exactly how those miracles were done and they were witnessed by both unbelievers and believers. We are not talking about the fake faith healers. We are talking about the true miracle workers who do not make a show of it or use it to get rich.
They do it all the time and it is witnessed by whoever wants to see it. The Christian has observable evidence for the existence of God, Jesus, and creation. The question is will they believe it or not?
You see, it is not really about observable evidence but about the unbeliever hiding from the truth. There is more than enough observable evidence to show the Bible is true. It boils down to the fact that unbelievers do not want to humble themselves and be servants of God.
They like their lives as they are and do not want to change. That is the power of deception in their lives. Ex-Christians can whine and moan all they want about Christ not being real but they are just trying to convince themselves that they did not throw their lives away for nothing.
The Bible should be enough evidence for everyone as it fits the dictionary definition of the term 'evidence' it furnishes proof of creation, why we are here, and more. Then the true followers of Jesus furnish even more proof through their changed lives, their healing of others, and more.
— Dr. David Tee, whose real name is Derrick Thomas Thiessen, TheologyArcheology, Observable Evidence, November 7, 2022