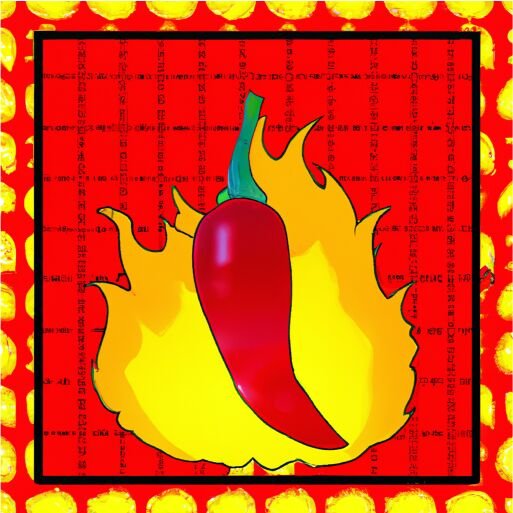 Joe Biden got on the phone with his son, Hunter's, business partners, but didn't talk "business" with them? Sure, and I have a bridge to sell you.
Many Republicans think the indictments against Trump are political payback. Many Democrats, wink, wink, think the indictments are all about the rule of law.
There's no doubt that Donald Trump is a mob boss, albeit a cartoonish one. That said, he could murder our republic if he is not stopped.
Am I the only one who is tired of the theatrics on MSNBC: waving indictment papers, showing the ass-end of defendants walking into court, showing largely empty press rooms, and reporters chasing after Trump loyalists, asking them stupid questions? How about reporting the damn news! All I hear on MSNBC is Trump 24/7.
I miss Walter Cronkite — a true news reporter. Thirty minutes of no-nonsense news. Today? Most news programs seem long on opinion and short on factual reporting.
I live in a world of spin; a fast-spinning merry-go-round, from which I'm hanging my head and vomiting. I'm sick of spin.
There seems to be little correlation between the price of oil and the cost of gasoline at the pump.
If Ohio Issue 1 passes next Tuesday, it will put an end to successful voter-driven constitutional amendments and initiatives. This is exactly what Republicans want.
I see you Fall, sneaking up on the upper Midwest. I love ❤️ you, but I sure do hate your deranged sister Winter.
Apple buying the streaming rights to PAC-12 football 🏈 and putting it behind a paywall is a bad idea. What about poorer fans who can't afford to pay an exorbitant fee to watch games on Saturdays?
Bonus: Strong-handed left-handers face greater adversity and obstacles than right-handers. They are at greater risk for injury and accidents due to being forced to live in a right-handed world.
Bruce Gerencser, 66, lives in rural Northwest Ohio with his wife of 45 years. He and his wife have six grown children and thirteen grandchildren. Bruce pastored Evangelical churches for twenty-five years in Ohio, Texas, and Michigan. Bruce left the ministry in 2005, and in 2008 he left Christianity. Bruce is now a humanist and an atheist.
Connect with me on social media:
Your comments are welcome and appreciated. All first-time comments are moderated. Please read the commenting rules before commenting.
You can email Bruce via the Contact Form.