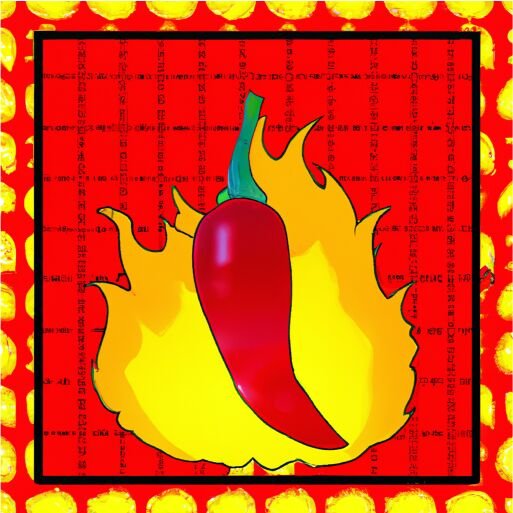 Michigan head football coach Jim Harbaugh is a control freak. Suggesting that Harbaugh didn't know anything about sign stealing by his staff is ludicrous. He knew, and that's why he will be in the NFL next year at this time.
Joe Biden continues to remind me of why I didn't want to vote for him in 2020 and don't want to vote for him in 2024. His handling of the war between Israel and Palestine leaves a lot to be desired. His speeches border on incoherence, especially his recent speech after meeting with China's president, Xi Jinping.
Is it a given that I will vote for Biden in 2024? No. I am hoping other credible candidates will challenge Biden for the Democratic nomination.
In 2016 and 2020, over 80 percent of voting white Evangelicals voted for fascist Donald Trump. Eight years of evidence that he is unfit to hold office has changed nothing. Most white Evangelicals plan to vote for Trump again in 2024. This should tell you everything you need to know about Evangelical Christianity.
Evangelicalism is now a hotbed of white nationalism and fascism. I say now, but truth be told, these "isms" have always been a part of Evangelical Christianity. The difference today is that the "cute" baby is now a full-grown monster.
Just remember, if you are a progressive, liberal, socialist, communist, atheist, agnostic, or liberal Christian, your Evangelical neighbors and friends support politicians who want to either throw you in jail or remove your U.S. citizenship. Some of them even want to put you in mental hospitals or kill you.
Polly and I, in our Luddite, environmentalist, back-to-nature days, thought about moving with our family to a Bruderhof — an Anabaptist movement where communities hold everything in common. We loved the "world" too much to do so, but there are days when I wish we had done so.
Cincinnati Bengals quarterback Joe Burrow was injured on Sunday and is done for the year. And all the Gerencsers wept, wondering why God hates them. 🙂
I have concluded that Evangelical leaders are incapable of being honest about why people are deconstructing (or deconverting) and leaving Evangelicalism.
I am preparing for six weeks of being asked if I am Santa Claus. Of course, I am, but then I say, "would Santa really live in Ohio?"
Bonus: Recently, I was diagnosed with exocrine pancreatic insufficiency (EPI) — a rare disease that affects food digestion. My pancreas does not produce the necessary enzymes to digest food and absorb minerals and vitamins. This has led to malabsorption and malnutrition. This is different from gastroparesis, another rare disease I have that affects how food is processed in my stomach and travels through my digestive tract. It is commonly called stomach paralysis. Neither of these diseases is curable. Left untreated, they will be the death of me (that is, if Polly doesn't hit me with a Lodge cast iron skillet first). I am currently on Creon for EPI — a $ 3,000-a-month enzyme replacement therapy. I will have to take this drug for the rest of my life. I am hoping to have a surgical procedure (as soon as I can find a surgeon to do it) that will lessen my nausea, vomiting, and stomach pain. It is a specialized procedure, so few surgeons can do it.
How do I feel about this? After my gastroenterologist gave me the diagnosis of EPI, I turned to Polly and said, "It sucks to be me." Over the weekend, I had dinner with several friends of mine. I told them about my latest diagnosis, and then I said, "Just another fucking thing to deal with." That's all I know to do — deal with it.
Bruce Gerencser, 66, lives in rural Northwest Ohio with his wife of 45 years. He and his wife have six grown children and thirteen grandchildren. Bruce pastored Evangelical churches for twenty-five years in Ohio, Texas, and Michigan. Bruce left the ministry in 2005, and in 2008 he left Christianity. Bruce is now a humanist and an atheist.
Connect with me on social media:
Your comments are welcome and appreciated. All first-time comments are moderated. Please read the commenting rules before commenting.
You can email Bruce via the Contact Form.