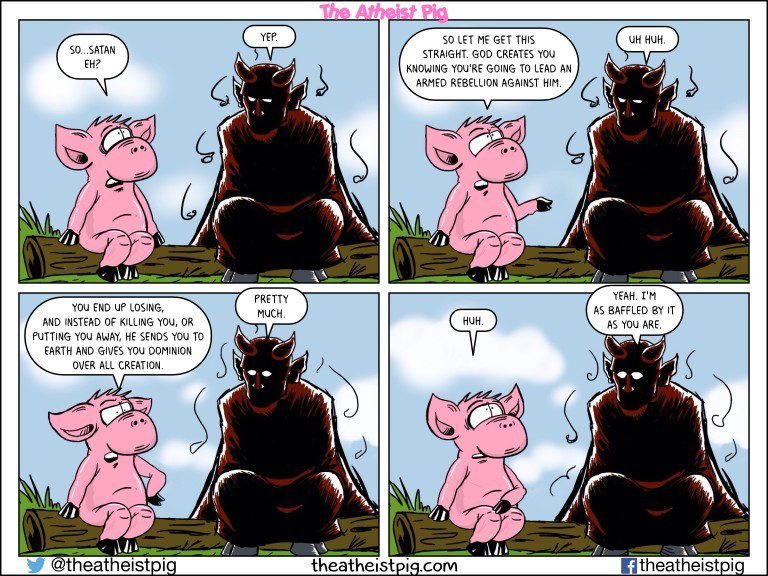 Familiar spirits and generational spirits target our families and situations that are familiar to us. These spirits have been assigned to our genealogy and know our families' past mistakes and weaknesses. We also need to be aware of the word curses and generational curses in our family members' lives so that we don't repeat the past and bring what is dead, buried, and gone into the future. We need to make sure that we are speaking life and freedom and not cursing and bondage. By the words we speak, we can replant and build what the enemy has stolen of our past.
What curses are you putting on yourself? What generational curses are you putting on your children? Statements such as the following should not be spoken:
"She can't read."
"She sings off key."
"He always drops something."
"My kids are loud and obnoxious."
"Her middle name is Troublemaker."
Don't curse your children and spouse with your words. If it doesn't edify, encourage, or exhort, don't say it. Find a way to speak about a condition or happening that is not going to speak against anyone. Better yet, don't speak it at all if you aren't trying to find a solution to the problem.
How many times do we speak over ourselves and aren't even aware of it?
Never say, "That makes me sick," when someone tells you something. It can open a doorway to sickness. You are speaking or claiming that something makes you sick!
Never say, "She's driving me crazy" or "I can't take it anymore." Such statements can lead to emotional doors being opened. Do you really want to lose your mind and go crazy? How many times have you spoken that out over the years? Remember the law of sowing and reaping.
Never say, "My daughter has the flu, and I'll catch it next." We are redeemed! We don't have to get the flu or a virus. Don't claim that it's going to attack you. Expectation is the breeding ground for miracles. Expect not to get sick; don't expect to get sick!
Never say, "I can't afford to tithe!" Change your poverty mentality; you can't afford not to tithe.
Never say, "Over my dead body," "I'm going to kill you for that," or "You're going to kill me for this." Such statements open a door for spirits of death to come in.
Never say, "They irritate me." That statement leads to a spirit of irritation. When you say that you are irritated or frustrated, you can't get rid of it in a few days because you opened the door to those spirits by speaking it. Now you need to cast out a spirit of irritation or frustration.
— Kathy DeGraw, Charisma News, Are You Cursing Your Family With Generational Spirits Without Realizing It, February 2, 2019