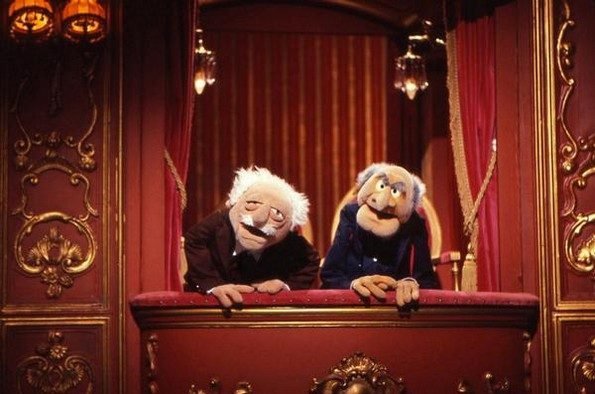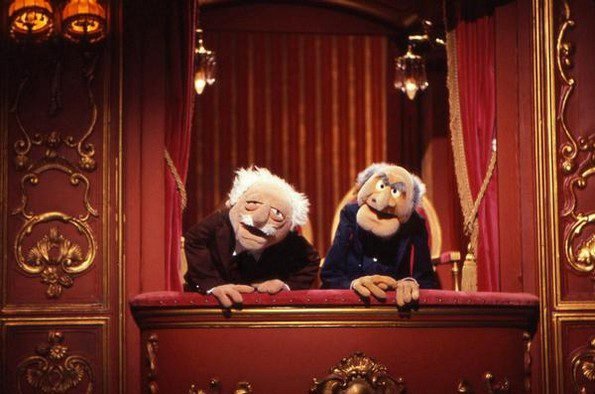 Today, I received a comment from a Christian man named Keith that stated, in part:
Thus, since so much crock comes out of the pulpit (and always has), you have to read the Bible for yourself. And, pray for yourself and your family. I do both.

….

My hope is that one day you'll be able to separate the religious crap you were taught (and taught yourself), from the core truth of Jesus (you might have to vomit some, my guess), and find your way back to Jesus Himself.
What is the core truth of Jesus? Where can we find this truth? The Bible, right? All we have is the Bible, a collection of sixty-six books written thousands of years ago primarily by unknown men. All we know, then, about Jesus comes from a fallible, internally contradictory, religious text written by fallible men. Why should I give this text any weight or authority? What value is the Bible and its teachings to me or my family? If I never read the Bible will my life be less in any way?
In his comment, Keith mentioned his blog, The Myth Machines: Truth Unshackled. I perused his blog, reading a dozen or so posts, hoping to understand him better. The best I can tell is that Keith is a disaffected Evangelical, a Black man who is disgusted by much of what he sees in churches today. I suspect he thinks that as a pastor I was just like the clerics he has problems with. It's too bad Keith didn't bother to read my autobiographical writing. (Please see Why?) He would have quickly learned that I am not the straw man he has constructed in his head.
Keith says I need to read the Bible for myself. Uh, that is exactly what I did for most of my adult life. As a pastor, I spent over 20,000 hours reading and studying the Bible. What does Keith think I missed? He doesn't say. My core beliefs were Evangelical and orthodox in every way.
There is no Jesus for me to come back to. I deconverted because the central claims of Christianity no longer made sense to me (please see The Michael Mock Rule: It Just Doesn't Make Sense). First, I believe the Christian deity is a myth. Second, I don't think Jesus was divine, born of a virgin, did any of the miracles attributed to him, or resurrected from the dead. Jesus lived and died, end of story. Third, I reject the notion that there is life after death. Just like Jesus, we live and die, end of story.
Jesus is a ship that has sailed on a one-way trip, never to return. No amount of Bible reading is going to change my mind. I know what I know. No one can say that I didn't do due diligence when it came to the claims of Christianity. I have weighed them in the balances and found them wanting.
Bruce Gerencser, 66, lives in rural Northwest Ohio with his wife of 45 years. He and his wife have six grown children and thirteen grandchildren. Bruce pastored Evangelical churches for twenty-five years in Ohio, Texas, and Michigan. Bruce left the ministry in 2005, and in 2008 he left Christianity. Bruce is now a humanist and an atheist.
Connect with me on social media:
Your comments are welcome and appreciated. All first-time comments are moderated. Please read the commenting rules before commenting.
You can email Bruce via the Contact Form.