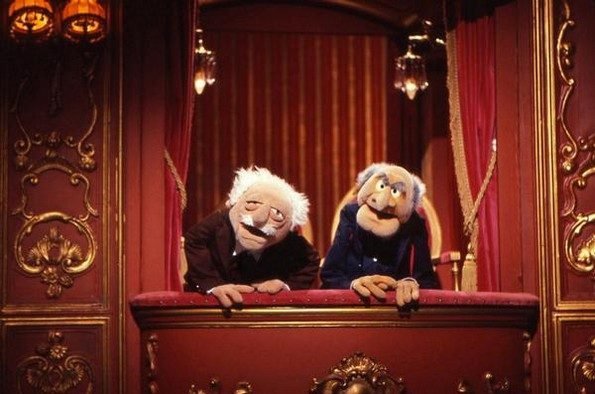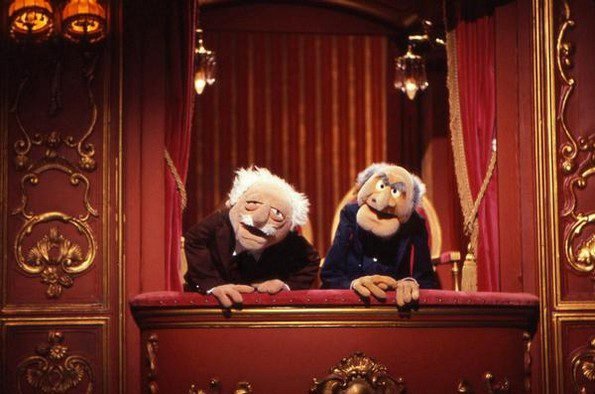 Last Fall, Vice News came to our home here in Ney, Ohio, to interview me for a video titled QAnon Conspiracies Are Tearing Through Evangelical America. So far, the video has been viewed 1,500,000 times.
As one might expect, the comments, 11,000+, have been quite entertaining. Evangelicals have attacked me in every way possible. (And there have been a number of complementary, supportive comments too.) I knew this would happen. After all, the video exposed Trumpist Pastor Greg Locke as a nutjob and conspiracy theorist. YouTube comments can be vicious. Jesus' followers seem to set their Lord's commandments aside when commenting on social media. That's why they find Locke so appealing. He's a vicious, nasty, violent liar. Personally, I find their comments quite entertaining (and sad), reminders of what lies in the heart of many Evangelicals.
Recently, a man (maybe a woman) left the following comment:
I am a former pastor who is a Satanic, gay atheist. 🙂
I AM a former pastor, and I am an atheist, but gay and Satanic? I am an atheist, so not only don't I believe God exists, I don't believe Satan/demons exist either. As far as being gay? Evidently, my rainbow-colored suspenders are a sure sign I'm g-a-y. 🙂 (I do occasionally wear them because I know they irritate the Hell out of Evangelicals. Other times, I wear them to show my support for the LGBTQ community. And, quite frankly, I like these suspenders. I have thirteen pairs of Perry Suspenders. I am a fashionista.) 🙂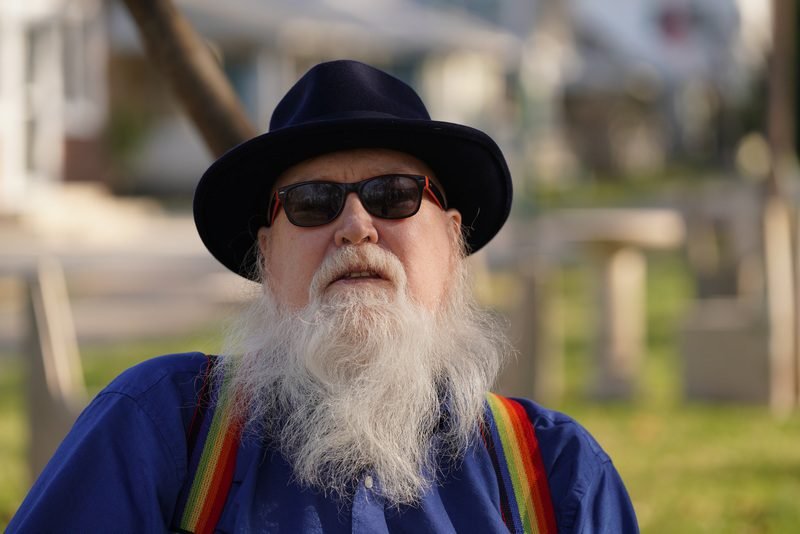 Calling me "gay" is meant to be a slur, a way to personally attack me. Juvenile behavior by middle school boys who think it's okay to call people fags, queers, or pussies. When, oh when, will God's chosen ones grow up?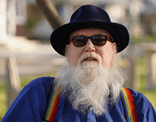 Bruce Gerencser, 65, lives in rural Northwest Ohio with his wife of 44 years. He and his wife have six grown children and thirteen grandchildren. Bruce pastored Evangelical churches for twenty-five years in Ohio, Texas, and Michigan. Bruce left the ministry in 2005, and in 2008 he left Christianity. Bruce is now a humanist and an atheist.
Connect with me on social media:
You can email Bruce via the Contact Form.
Your comments are welcome and appreciated. All first-time comments are moderated. Please read the commenting rules before commenting.