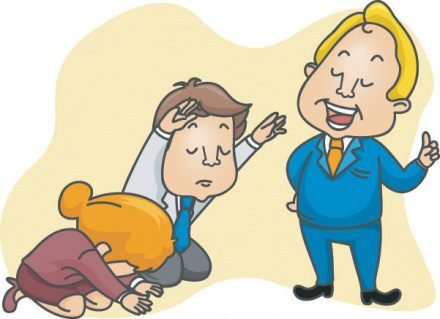 Yes, I know almost everything about . . .
Christianity
Protestantism
Catholicism, West and East
Western Christianity
American Christianity
Evangelical Christianity
Calvinism
Arminianism
Soteriology
Eschatology
Ecclesiology
Pneumatology
Hermeneutics
Inspiration
Infallibility
Inerrancy
Errors
Contradictions
Variants
How many times do I need to read a book until I know its contents?
I know the Bible from cover to cover
Fifty years in the Christian church
Twenty-five years as a pastor
4,000 sermons
20,000 hours spent reading and studying the Bible
What are you going to tell me that I do not already know?
I am not an atheist because of ignorance, I am an atheist because of knowledge
You believe
I don't
You have faith
I don't
Call me a fool
An apostate
A false prophet
But don't insult me by suggesting that there is something I don't know about Christianity, God, Jesus, or the Bible, and if I just had THIS knowledge or read THIS book I would then see the light, repent, and believe on the Lord Jesus Christ.
Will you "hear" what I have written here?
Of course not
I wish I could test out of this class you think I need to take
Then maybe you will stop . . .
Forget it
You will never stop
Bruce Gerencser, 66, lives in rural Northwest Ohio with his wife of 45 years. He and his wife have six grown children and thirteen grandchildren. Bruce pastored Evangelical churches for twenty-five years in Ohio, Texas, and Michigan. Bruce left the ministry in 2005, and in 2008 he left Christianity. Bruce is now a humanist and an atheist.
Connect with me on social media:
Your comments are welcome and appreciated. All first-time comments are moderated. Please read the commenting rules before commenting.
You can email Bruce via the Contact Form.