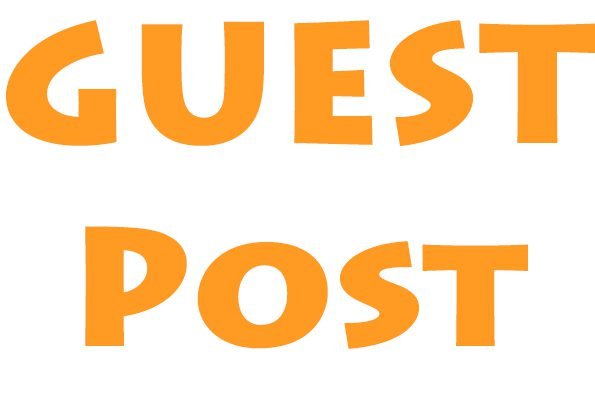 A guest post by Ashu
I was born in a liberal yet religious Hindu family. I am a ritualistic person and I believe in idol- worship, going to temples and in holy chants. Thankfully, I have always been open to embrace the goodness of other religions and since my elder sister studied in a convent, Jesus Christ made an early entry into my life.
Christians were probably the most forward people in our society when I was growing up. Ladies wore skirts, went to church during menstruation, something which is not allowed both in Hinduism as well as Islam. I chose to read Bible, only because of this reason as I could read it all 30 days of the month, without the fear and the guilt of being unholy during some days. I was impressed by New Testament but wondered why do Protestants not worship Mother Mary? The mother has to be divine to produce a divine offspring and thus with times got attracted more towards Catholicism. I was impressed by their idea of service, saw the great work missionaries were doing and marveled that why were other religions not doing so much?
Much later in my life, I was exposed to the conversions of tribal and poor in remote parts of my country. I saw the speeches of great orators who performed miracles and the crowd that gathered. This time I was not impressed as I could see through the façade. I read more literature and realized that sex is considered to be a sin and that is the main reason humans are considered to be sinners. Gosh, the religion was turning out to be regressive. I read stories on how women were burnt alive as they were considered to be having sex with the devil, an allegation they could not counter
Today if someone asks me about my faith in Christ, I would accept, more than that I believe in Mother Mary coz being a Hindu I believe in the divine power of mother and I realize that Christ has nothing to do with the services and conversions that take place in his name. He would listen to my prayer and answer even if I am a Hindu, I need not convert to attract him more.
I have a firm faith and belief that God exists whether he is Christ or Allah or Lord Ganesha, I don't know but who so ever he is, he is above all these petty differences.