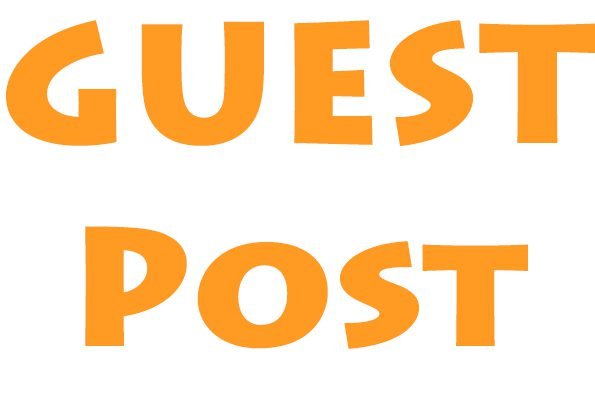 A Guest Post by Ian
A few years ago, a childhood friend died. Her name is unimportant, so I'll refer to her as Sally. Sally was 35, so the death was quite unexpected. She had gone into the hospital for a medical procedure relating to her diabetes and died there. Just a routine medical procedure, and the result was the loss of a good person.
Sally and I lived across the street from each other and our families had attended the same church when we were little, as in 5 or 6 years old. Sally's family moved to another part of the city when she was 8 or 9 and we had infrequent contact which each other; our mothers were the ones who kept in touch.
The church we both attended was a GARB church. When Sally moved, her family attended a sister GARB church and that is where she kept her membership until she died. From all accounts, Sally was semi-active in her church and brought people to services on many occasions.
My family left the first church after my dad realized that the people weren't truly wanting to live separated lives. We then attended an Independent Fundamentalist Baptist (IFB) church for 5 or 6 years. After a falling out with this church over the same thing, we moved to another IFB church that had Missionary Baptist roots. Over time, this church fell into the Sovereign Grace/Calvinistic line of belief.
While attending IFB and Calvinistic churches, I learned of a God who hates sinners. I also learned that I was pretty lucky to have either a) accepted Jesus, or b) been chosen by God. Either way, I was part of a select few who were truly saved. Everyone else worshiped false gods and didn't truly understand salvation.
Fast forward to Sally's death. I was in the middle of my deconversion when Sally died. I knew I wasn't a Christian anymore; I was still learning why and figuring out how to put it into words. A family friend called me one day and said that Sally had died. Even though I hadn't seen her in years, I was heartbroken; she had been my best friend at one time. I called her mom and found out when the funeral was.
The funeral was held at Sally's church. This was a church I had been to a few times when Sally and I were kids. Walking into the church was like being brought back in time. It was pretty unreal. When the service started, the singing was uplifting and the people were as happy as they could be. This was in stark contrast to the Calvinistic and IFB funerals I was used to attending. The people spoke about Sally and how she loved her church, lived her faith, and showed it by being a good person. Again, quite a contrast to my people who showed their faith by looking down on sinners and calling everyone else evil.
When the pastor spoke, he told the story of an unfamiliar person. He spoke of a God who actually cared about people, this being the reason he sent his son to die. He was concerned for the entire world, not just a select few. He also spoke of a Savior who actually cared about us and was understanding when we failed. Overall, it was a positive sermon. I could actually see why Sally stayed with that church and that message.
I know that you can get almost any belief out of the Bible and then use select verses to support that belief. My people found verses about anger and hatred and used them to beat me up. Sally's people found verses about love and compassion and kept people that way. (I'm guessing they didn't teach too much from the Old Testament.)
My point is this, that day I was exposed to a different Savior. The same Jesus, but presented so differently as to be two separate people. I wonder if I had been exposed to the kinder, gentler Savior, would I have still deconverted?