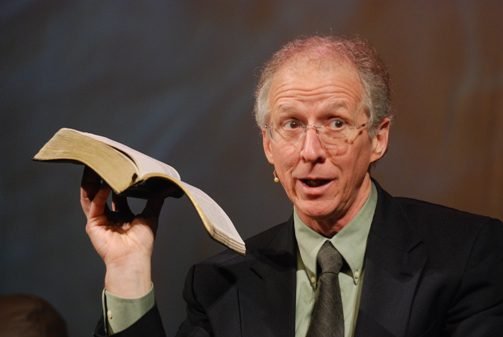 What children need at age one, five, six, fourteen, eighteen is simply amazing, and so is what those needs call forth from a woman's creativity and heart and mind, personally for each one of these little ones that are coming along.
And, just being able to focus on the home where ministry can happen—not being enslaved by anybody's clock—you can say, 'I want to work my tail off for King Jesus, but I don't want anybody to pay me for it. I'm going to do it right here in this neighborhood with my husband's connections and my connections. We're going to lavish grace on people's lives.'
So, I'm calling for ministry full-time when I say 'don't work full-time if you have a family.' Turn your family into ministry. Turn your family into a global dream for what this family might become, or what this man might be, or what we might be together as we are home.
— John Piper, Is It Okay for Mothers to Work Full-Time Outside of the Home? June 22, 2010