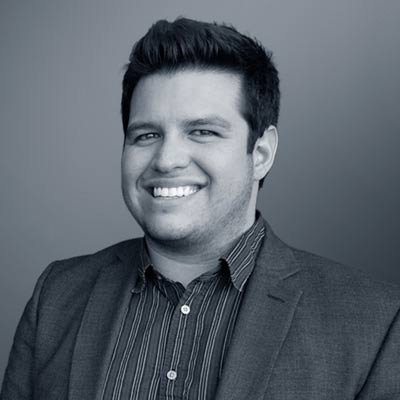 Gerardo Custodio Jr., youth pastor at Iglesia La Familia De Dios in Ontario, California, stands accused of sexually molesting two minor girls.
A longtime Ontario youth pastor was arrested Sunday for alleged lewd acts with two minors.

According to police, Gerardo Custodio Jr., 30, of Upland, was accused by two women of sexual abuse when they were underage.

One woman told police she was 14 years old when the alleged abuse started. The incidents happened between 2012 and 2014 on the property of Iglesia La Familia De Dios, where Custodio Jr. worked as a minister, the victim told police. The victim said Custodio Jr. was 24 at the time.

The second victim said she was 15 when Custodio Jr. allegedly abused her from 2014 to 2015. Custodio Jr. was 26 years old at the time, according to police.

Police said Custodio Jr. had long been the youth pastor at the church where his father, Gerardo Custodio Sr., is the senior pastor.

Custodio Jr. is facing charges of engaging in lewd acts with a minor along with additional charges on which he is being held, according to police. Custodio Jr.'s bail has been set at $3 million.

….