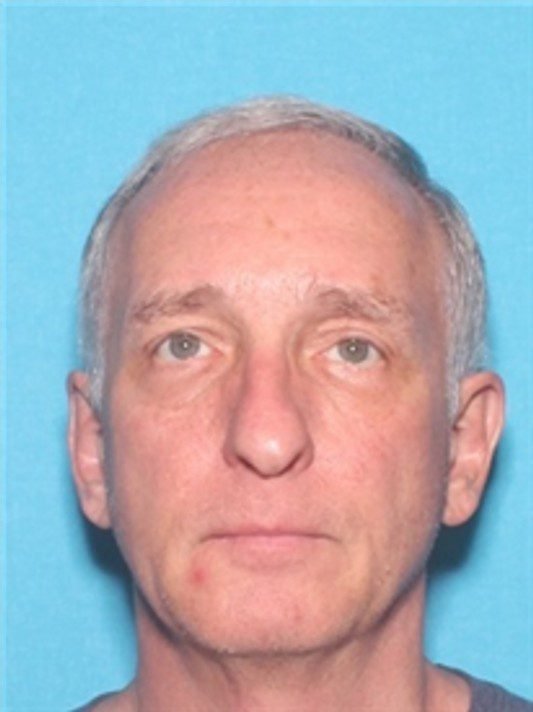 The Black Collar Crime Series relies on public news stories and publicly available information for its content. If any incorrect information is found, please contact Bruce Gerencser. Nothing in this post should be construed as an accusation of guilt. Those accused of crimes are innocent until proven guilty.
Archie Foster, a self-described Evangelical evangelist,  spent thirteen years in prison after pleading guilty to twenty-nine counts of child pornography. He was released from prison last year. Foster, a registered sex offender, now operates a self-defense school that puts him in direct contact with children. According to Foster, "I'm trying to support my family. I'm trying to make a living. I spent 13 years in prison for looking at dirty pictures on the internet. I've never victimized anybody."
Foster's wife, a co-owner of Foster's Self-Defense Academy  (a Christian ministry) in Laurel, Mississippi, told reporters that children need not fear her blood-washed, born-again husband:
He never harmed a child nor was accused of it. He WAS a porn addict like many men are and, if were honest, would admit to having had things come into their view they wish they had not seen. He got saved before going to prison and no longer looks at any type of porn and received a doctorate's degree while in prison.
One man astutely pointed out that most men don't look at CHILD porn, and that the argument that he didn't touch any of the children "ignores the direct abuse committed against those kids to create the images for him to look at." And let's not forget that for someone to view child porn they have to go looking for it in the dark, shadowy corners of the internet. We are not talking about YouPorn here.  That Foster calls child porn "dirty pictures" reveals that he truly doesn't get how heinous child porn really is. Worse, Foster doesn't consider himself a pedophile, saying, "I was a productive member of the community before I offended. I wasn't a pedophile then. I'm not a pedophile now." According to Foster's wife, her husband committed victimless crimes, and that they are now "Paying back is what we're doing here. We are empowering people. We are giving people who have been abused the courage to leave, the courage to go forth and live their lives." Man, that's one big pile of bullshit.
Listen to Foster's justification of his "ministry." Be prepared to shovel when you are finished.
Information for this story was pulled from a Mississippi Clarion Ledger feature story by Jerry Mitchell. In the story, Mitchell reveals that churches are often safe havens for registered sex offenders, including those with ministerial aspirations. I encourage you to read the story. Before doing so, make sure you have a barf bag nearby. Trust me, you'll need it.