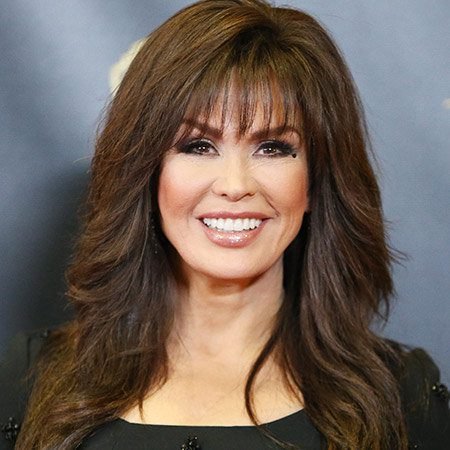 There's strength in numbers, and… really, why are we here? You know, several years ago… I realize that some people say, it is like a wave that's coming. And that's what made me think of Hawaii, too. There's this wave that Christianity… has had its day. That the world has changed and Christians are out of touch. That we need to move on to modern times in this world that we live in, and we need to let the past be the past. And we have a lot of pressure to accept worldly values and things that… where people feel that the world has changed. But we know that God never changes.
And I look at our Christian families and the values that we hold dear and there's, like I said, this great storm and this struggle where we could lose our freedoms, and we could lose our values, and the things that we hold so dearly, as Christians, to worship our God freely.
And we are one nation that was created under God, and the world that we are living in right now is trying to remove those freedoms from us. And I tell you: I know that it is time for us to be 'ohana. To be united as a family. Because we are weak individually, but we are strong as we are united. We are. We are powerful.
I believe that standing together strong and showing the world that the teachings and the example of Jesus Christ are not only timely more than ever, but are timeless… tonight. I love that we are uniting together in a celebration of song and love and passion for our beloved God and our Savior Jesus Christ to worship through music today. And I pray that the Holy Spirit will be here, that we will, in our efforts to be 'ohana this evening, that we will all have faith in our Lord and Savior Jesus Christ. And I say this and that in His beautiful name, amen.
— Marie Osmond, Interfatih Event in Hawaii, October 12, 2018