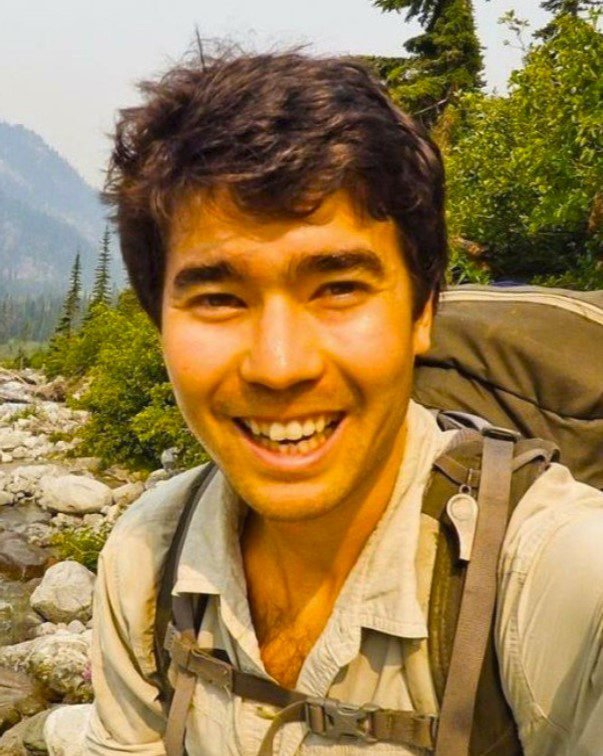 There's a story that's been in the news about a Christian missionary named John Allen Chau who was killed by an indigenous tribe while attempting to evangelize them into Christianity. Apparently the tribe who live on the North Sentinel Island only number between 50 – 150 people and have refused contact with the outside world. Because they've had virtually no contact with the outside world, the Sentinelese people also haven't been exposed to most contagious diseases. Their immune systems aren't strong enough to handle even the common cold. Therefore it's actually illegal to make contact with them – partly for their protection. Despite of this, John Allen Chau – an Oral Roberts University graduate – took it upon himself to go and tell them about Jesus. Apparently he had been there before, shouting "My name is John, and I love you and Jesus loves you" to the bow and arrow wielding tribesmen at which point they started shooting at him. One of their arrows even pieced his Bible, but that didn't stop him. He went back a second time and this time he didn't make it out alive.
My first thought is, why? Why would you do that? Why risk your life to go and tell a hostile tribe about Jesus when they clearly don't want to hear about Jesus? The answer, of course, is arrogance. Here you have a tribe that does their own thing and doesn't bother anybody and they just want to be left alone. They're a small community of people; they probably eat healthy as they don't have access to the processed stuff that we eat. Apparently, they don't even understand what money is or how to use it. So, they don't have all the stress that we have that goes along with having money. Maybe they're backwards, maybe they're savages and they shoot people with arrows, but are we really so certain that our way of life is better than theirs? Are we so certain that they are lost and in need of saving? And that's the Christian arrogance that I'm talking about. Because then you have a guy who grew up in a Christian culture, went to a Christian university where he was given a particular worldview and he just assumes that this worldview is the correct one.
….
My second thought involves the sheer preposterousness (is that a word?) of it. Apparently God created this tribe of people, but then he decided that they must go to hell. But at the same time, he loves them, so he's kind of in two minds about it. He comes up with a solution – he butchers Jesus on a cross, which is supposed to solve the problem, except it doesn't. Unless someone goes to this island and tells them that God butchered his son on a cross and they believe it, they're still going to hell. Perhaps the reason why the Sentinelese refused contact with the outside world is because they didn't want to be corrupted by crazy ideas such as this.
What really got to me is that – when I read some of the comments on the articles covering this story – a lot of people said things like, "This guy is a hero… he has earned a great reward", "He fulfilled his mandate" and "What a mighty welcome home he received from our Savior Christ the King". And the Sentinelese people are the backwards ones? Do we still believe in a God who will reward us with stuff if we get ourselves killed against our better judgement? Christians are making out like he died for a worthy cause when the only reason he went there was so that he could feel better about himself and his own relationship with God. That probably sounds very judgmental of me, but I know this because admittedly I did similar things when I still called myself a Christian. I used to do talks at rehabs and my talks involved Bible verses. I don't think my intention was to convert anyone to Christianity, but a part of me did do it for my own ego.
— Erik Stoop, Voices From the Wild, Did Arrogance get John Allen Chau Killed?, November 22, 2018
Please see my post on Chau's Death, Who's to Blame for the Brutal Death of Evangelical Missionary John Allen Chau?