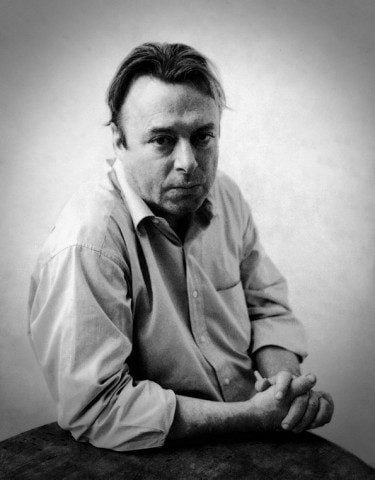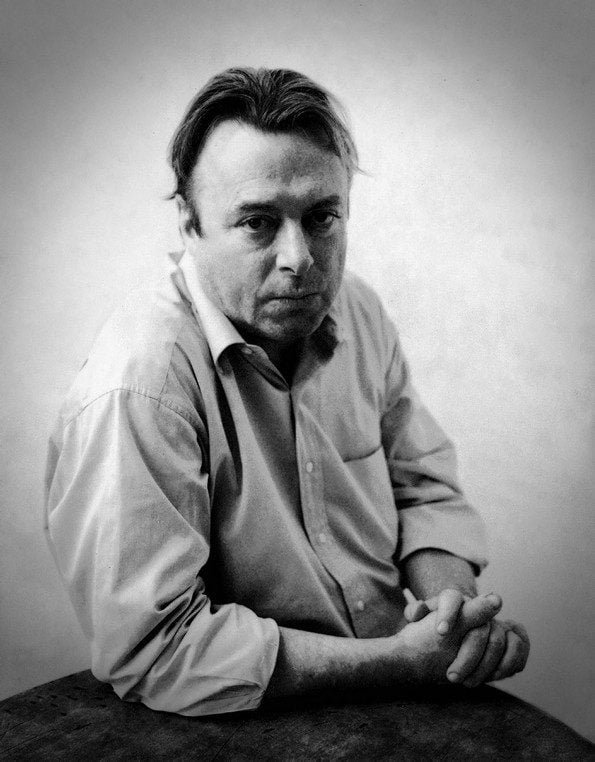 This is the first installment in The Voices of Atheism series. This is a series that I would like readers to help me with. Know of a good video that espouses atheism/agnosticism or challenges the claims of the Abrahamic religions? Please email me the name of the video or a link to it. I believe his series will be an excellent addition to The Life and Times of Bruce Gerencser.
Thank you in advance for your help.
Today's video features the late Christopher Hitchens. Enjoy!
Books I Recommend by Christopher Hitchens
God Is Not Great: How Religion Poisons Everything
Arguably: Essays by Christopher Hitchens
The Portable Atheist: Essential Readings for the Nonbeliever