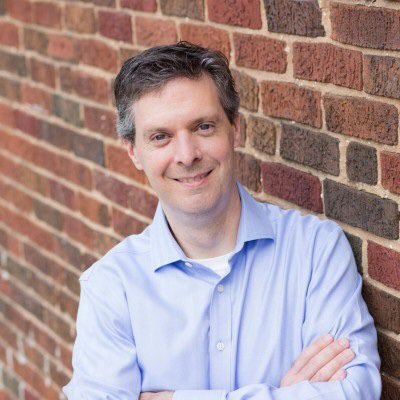 Crediting the Nixon campaign with the flight of Southern conservatives from the Democratic Party dismisses the role Southerners themselves played in that transformation. In fact, Republicans had very little organizational infrastructure on the ground in the South before 1980, and never quite figured out how to build a persuasive appeal to voters there. Every cynical strategy cooked up in a Washington boardroom withered under local conditions. The flight of the Dixiecrats was ultimately conceived, planned, and executed by Southerners themselves, largely independent of, and sometimes at odds with, existing Republican leadership. It was a move that had less to do with politicos than with pastors.
Southern churches, warped by generations of theological evolution necessary to accommodate slavery and segregation, were all too willing to offer their political assistance to a white nationalist program. Southern religious institutions would lead a wave of political activism that helped keep white nationalism alive inside an increasingly unfriendly national climate. Forget about Goldwater, Nixon or Reagan. No one played as much of a role in turning the South red as the leaders of the Southern Baptist Church. …
It was religious leaders in the South who solved the puzzle on Republicans' behalf, converting white angst over lost cultural supremacy into a fresh language of piety and "religious liberty." Southern conservatives discovered that they could preserve white nationalism through a proxy fight for Christian Nationalism. They came to recognize that a weak, largely empty Republican grassroots structure in the South was ripe for takeover and colonization.
— Chris Ladd, Forbes, Pastors, Not Politicians, Turned Dixie Republican, March 27, 2017