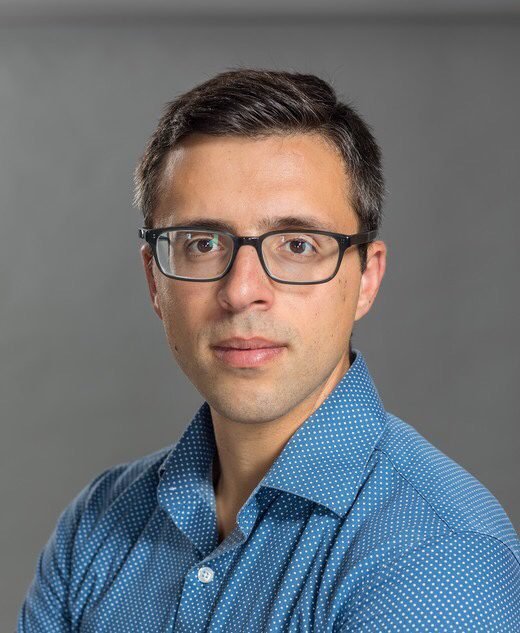 Republicans control the White House, the Senate, and the Supreme Court. They have 27 governorships and governing trifectas in 21 states. But many conservatives — particularly Christian conservatives — believe they're being routed in the war that matters most: the post-Christian culture war. They see a diverse, secular left winning the future and preparing to eviscerate both Christian practice and traditional mores. And they see themselves as woefully unprepared to respond with the ruthlessness that the moment requires.
….
Robert Jones, president of the Public Religion Research Institute, estimates that when Barack Obama took office, 54 percent of the country was white and Christian; by the time he left office, that had fallen to 43 percent. This is largely because young Americans are less white, and less Christian, than older Americans. Almost 70 percent of American seniors are white Christians, compared to only 29 percent of young adults.
In 2018, Americans who claim no religion passed Catholics and evangelicals as the most popular response on the General Social Survey. That arguably overstates the trend: The GSS breaks Protestants into subcategories, and if you group them together, they remain the most populous religious group, at least for now. But the age cohorts here are stark. "If you look at seniors, only about one in 10 seniors today claim no religious affiliation," Jones told me. "But if you look at Americans under the age of 30, it's 40 percent."
These are big, dramatic changes, and they're leading Christians — particularly older, white, conservative Christians — to experience America's changing demographics as a form of siege. In some cases, that experience is almost literal.
The political commentator Rod Dreher blogs for the American Conservative, where he offers a running catalog of moral affronts and liberal provocations. He doesn't simply see a society that has become secular and sexualized, but a progressive regime that insists Christians accept and even participate in the degeneracy or fall afoul of nondiscrimination laws and anti-bigotry norms.
….
The irony of all this is that Christian conservatives are likely hastening the future they most fear. In our conversation, Jones told me about a 2006 survey of 16- to 29-year-olds by the Barna Group, an evangelical polling firm, that asked 16- to 29-year-olds for their top three associations with present-day Christianity. Being "antigay" was first, with 91 percent, followed by "judgmental," with 87 percent, and "hypocritical," with 85 percent. Christianity, the Barna Group concluded, has "a branding problem."
It seems unlikely that that branding problem will be fixed by a tighter alliance with Trump, who polls at 31 percent among millennials and 29 percent among Generation Z. If young people are abandoning Christianity because it seems intolerant, judgmental, and hypocritical — well, intolerant, judgmental, and hypocritical is the core of Trump's personal brand.
— Ezra Klein, Vox, The post-Christian culture wars, November 26, 2019