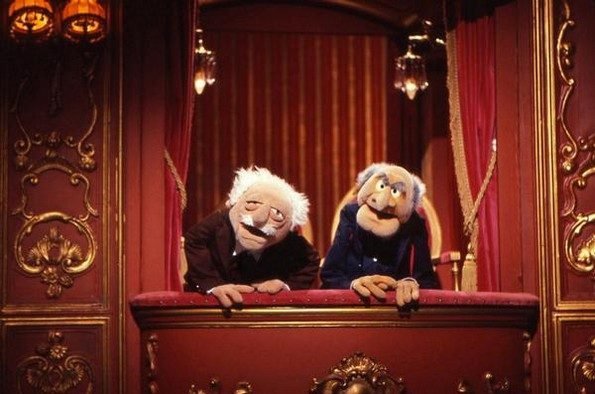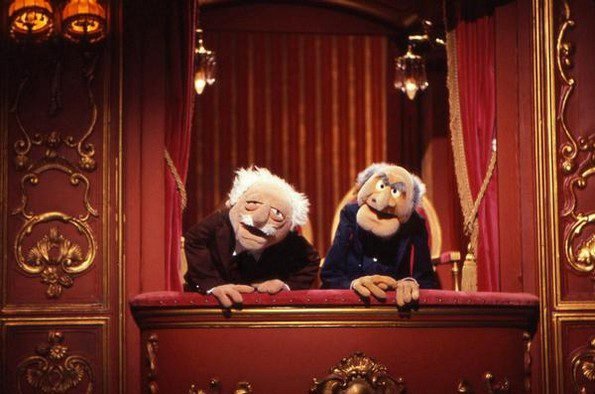 Warning! Snarkiness and sexual humor ahead.
Yesterday, I received the following passive-aggressive email from an Evangelical man:
Why would anyone devote so much time and space in their coversations, writings and blogs to a Jesus which didn't exist as evangelicals claim and to a heaven and hell which were man made? Thinking Jesus is real and he lives rent free in your head. After reading your stuff it seems you're not free at all – you traded one bondage for another.. Your writing makes you seem bitter and angry… not how I'd like to spend my last days. Ex-Christians are the worst of all people. But hey… go enjoy another double cheese burger… Cheers!
This man read one post about Donald Trump Bible (that's revealing), along with several other pages. He did not read any of my autobiographical writing. Yet, in just a few minutes, he learned all he needs to know about my life. Evidently, this man's Bible is missing Proverbs 18:13:
He that answereth a matter before he heareth it, it is folly and shame unto him.
Should I explain to this man that I am neither angry or bitter? Nah, I have done this repeatedly. Right now, I am sick. I mean really, really sick. I am trying to hang on until Friday when I will have procedures done that will hopefully find why I am having abdominal pain, bleeding internally, and have no appetite. I have pretty much stopped eating, and I weigh less today than I did in 1991. So, with all this going on in my life, I really don't have time to be angry/bitter with God — which deity? — or self-righteous, arrogant Evangelicals. If I survive this ordeal, maybe I will feel well enough to tell Jesus to piss off.
Should I explain to this man that my objection is to modern religious beliefs and practices, and not the man Jesus? Nah, I have done this repeatedly. Why would I bother with a man who has been dead for 2,000 years, or bother with a deity that is a myth? No, my issue is with humans who, in the name of Jesus/God/Christianity/the Bible, psychologically and physically harm other people; who attempt to use their religious beliefs to control others.
The only bondage I am into these days is BDSM. Silly, I know. But hey, if I am in "bondage" . . . let me try something new. Bring on the whips and nipple clips.
And then there is the double cheeseburger comment. Evangelicals just can't leave my weight alone, can they? This man must be jealous that I have such a svelte, sexy body and he doesn't. And he must know about the notion that if you lose a lot of weight (100#) your penis gets bigger. Move on over John Holmes, Santa takes over first place in the Big Dick Standings! For the record, I don't eat double meat on anything (I'm not gay), and I never put cheese on my hamburgers. I mean, NEVER!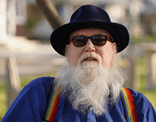 Bruce Gerencser, 65, lives in rural Northwest Ohio with his wife of 44 years. He and his wife have six grown children and thirteen grandchildren. Bruce pastored Evangelical churches for twenty-five years in Ohio, Texas, and Michigan. Bruce left the ministry in 2005, and in 2008 he left Christianity. Bruce is now a humanist and an atheist.
Connect with me on social media:
You can email Bruce via the Contact Form.
Your comments are welcome and appreciated. All first-time comments are moderated. Please read the commenting rules before commenting.