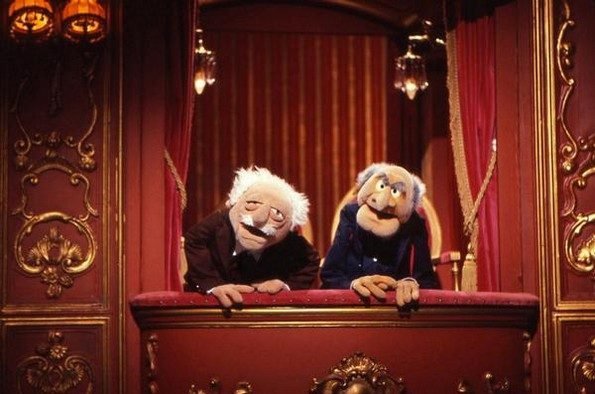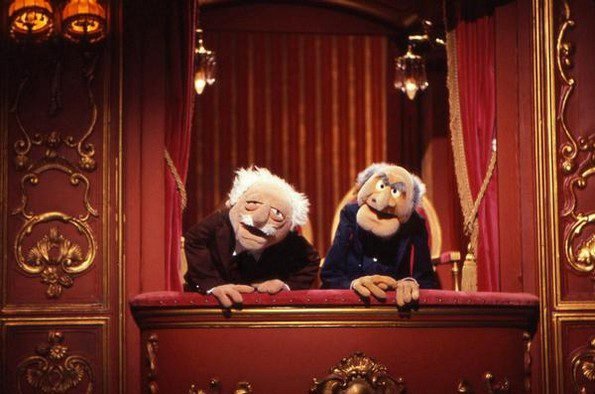 Today, I received a one-sentence email from Dawn Scarsella, a Roman Catholic, that said: I hope you find Jesus again. Six little words . . .
First, I didn't know Jesus was lost. Christians spend their lives seeking Jesus and searching for truth. If, as Christians allege, the Holy Spirit (God) lives inside of every believer as their teacher and guide, why do Christians spend so much time seeking and searching for what they already have? Or, does this notion betray the fact that many (most?) Christians question and doubt the connection they have with Jesus; that far too often they don't "feel" the presence of God; that despite the pep talks (aka sermons), sacraments, intense praise and worship sessions, and other spiritual cocaine, believers still feel empty inside.
Second, isn't it God that saves sinners? Isn't it God, through the work of the Holy Spirit, who regenerates and draws people to saving faith; and isn't faith itself a gift from God, not of works lest any man should boast (Ephesians 2:8,9)? Christians say that salvation is of the Lord, and no one can save themselves. If this is so, how can any mere mortal "seek" Jesus? If the Bible is indeed the inspired, inerrant, infallible Word of God and what it says about salvation is true, the only reason I haven't "found" Jesus is because he is either hiding, I am a reprobate (Romans 1,2), or God has not regenerated me (given me spiritual life) and given me saving faith.
Third, it seems to me that if Jesus wants sinners to find him, he is doing a piss poor job of revealing himself to those who need him. Matt Dillahunty, the host of The Atheist Experience, and a consummate talk show host and debater, often speaks about the problem of God's divine hiddenness. If, as Christians allege, God wants sinners to find him, why is he hidden to such a degree that there is little to no evidence for his existence? You would think that if God truly doesn't want anyone to perish and wants every sinner to repent (2 Peter 2:9), that he would make himself known to everyone; that he would be Rudolph's bright, shining red nose on a crisp, cold winter night. Instead, we are expected to peer into the night sky and read the pages of a contradictory ancient religious text, concluding that the Christian God exists; that Jesus is the virgin-born eternal son of God who came to earth, lived a sinless life, worked countless miracles, died on a Roman cross to atone for human sin, resurrected from the dead three days later, ascended back to Heaven, and will one day — we've been waiting 2,000 years — return to earth to judge humanity and create a new Heaven and a new Earth. Sure . . .
The sender of the aforementioned email also included a link to a picture by Thomas Blackshear: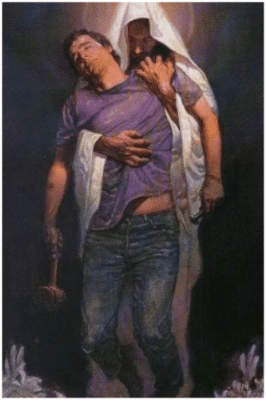 The post where this picture is found describes it this way:
I love this picture of Jesus holding this man and cannot stop looking at it. It's called Forgiven and it's by Thomas Blackshear. For me, it so perfectly captures so much about who we are and Who He is. Our weakness and His strength. Our wretchedness and His glory. Our hopelessness and His faithfulness. Our sin and His love.
I assume the woman who emailed me agrees with this author's sentiments about Jesus. If so, I am confused. She says to me, "I hope you find Jesus again," yet the text with the picture says that humans are weak, wretched, and hopeless. How can I "seek" Jesus and "find" him if I am, in fact, hopeless and helpless? (John 15:5) If it is Jesus who must come to me, and not me come to him, isn't it up to Jesus to seek me out and save me from sin and Hell? Jesus knows where I live. He knows my email address and cellphone number. I am ready and willing, Jesus. I want to hear from you, not Dawn Scarsella, Matt, an Orthodox Christian physician, or countless other God-botherers who leave comments, send emails, or write me letters (see other posts here and here). Supposedly, Jesus wants to marry me — the bridegroom and bride analogy. If this is so, I wish his Father would stop sending marriage brokers my way. Want my hand in marriage, Jesus? Want to make love to me? You know where I live. I am waiting.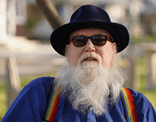 Bruce Gerencser, 65, lives in rural Northwest Ohio with his wife of 44 years. He and his wife have six grown children and thirteen grandchildren. Bruce pastored Evangelical churches for twenty-five years in Ohio, Texas, and Michigan. Bruce left the ministry in 2005, and in 2008 he left Christianity. Bruce is now a humanist and an atheist.
Connect with me on social media:
You can email Bruce via the Contact Form.
Your comments are welcome and appreciated. All first-time comments are moderated. Please read the commenting rules before commenting.