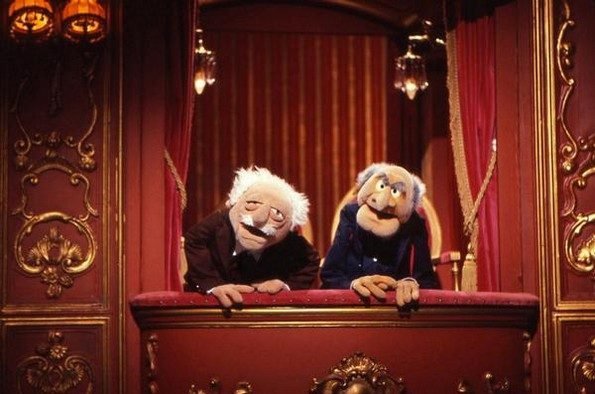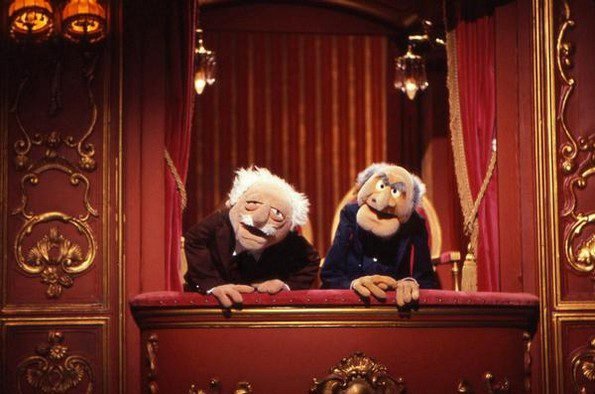 Earlier today, I received an email from an Orthodox Christian physician located here in Ohio. For his sake, I won't reveal his name, though I did Google him. He read all of one post, The Biggest Lies in the Bible: Ask and It Shall be Given to You and Seek and Ye Shall Find. After spending five minutes perusing my writing, the good doctor sent me the following email:
Hello my friend I read your post very carefully. I do believe that verse is quite difficult to understand ask and you shall receive seek and you shall find. You'll notice that it's repeated approximately six or seven times in the New Testament and at least three in the old. I would like to talk to you about this. I'm a physician by trade, but also and more importantly I'm an Orthodox Christian. I would welcome a conversation with you for [phone number redacted].
I replied,
[name redacted]

You do know that I was an Evangelical pastor for twenty-five years, that I have a theological education, that I preached over 4,000 sermons, and spent thousands and thousands of hours reading and studying the Bible? Surely, you bothered to understand my background before sending this email, right? Of course not. You read all of one post and then fired away. You might want to read Proverbs 18:13: He that answereth a matter before he heareth it, it is folly and shame unto him. The Message translates Proverbs 18:13 this way: Answering before listening is both stupid and rude.

I am not your friend, though I realize you are using the word in a colloquial sense. You seem to think that I need educated, and that you are the one tasked by God for the project. Imagine a patient comes to see you for the first time, ignores your training and expertise, and tells you what his diagnosis is. You would be irritated and offended by such ignorant and boorish behavior.

The fact that you are a doctor is irrelevant. I suffer from gastroparesis (which is killing me), fibromyalgia, and osteoarthritis. I have met scores of doctors over the years. While I trust these people with my medical care, I wouldn't turn to them for advice or instruction on non-medical things. Why? Lack of expertise. Doc, all you have is a personal opinion/interpretation about a particular verse (verses) in the Bible. I have been blogging for almost fourteen years. Thousands — yes, thousands — of Christians have deigned to "educate" me about the Bible or pass judgment on my past/present life, including the fifty years I spent in the Christian church. So you will forgive me if I find your email irritating. I am sick, tired, and in pain — lots of pain. In the future, take time to learn about the targets of your evangelistic offers of education/friendship. Had you done so, you would have found out that I am not interested in engaging in such discussions.

Thank you.

Bruce Gerencser
Unbeknownst to me (my fault), Carolyn, my editor (who has been answering most contact emails for me) also responded to him. Here's what she had to say:
Mr. [last name redacted],

Sorry — Bruce does not take or make telephone calls to readers. If you have something to communicate to him, you may email him just as you did today. But before you spew your biblical knowledge all over Bruce's blog and email, please read Bruce's Dear Evangelical page and his Why? page. Once you have read those and all the links therein, if you really, REALLY feel the need to write Bruce again, I promise you that he will read whatever it is you have to communicate to him. Right now, I am Bruce's gatekeeper, answering emails for him because he is far behind on them and referring to him those that are worth his time. Your message is not.

Happy reading,

Carolyn [last name redacted], editor for Bruce Gerencser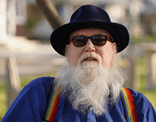 Bruce Gerencser, 65, lives in rural Northwest Ohio with his wife of 44 years. He and his wife have six grown children and thirteen grandchildren. Bruce pastored Evangelical churches for twenty-five years in Ohio, Texas, and Michigan. Bruce left the ministry in 2005, and in 2008 he left Christianity. Bruce is now a humanist and an atheist.
Connect with me on social media:
You can email Bruce via the Contact Form.
Your comments are welcome and appreciated. All first-time comments are moderated. Please read the commenting rules before commenting.