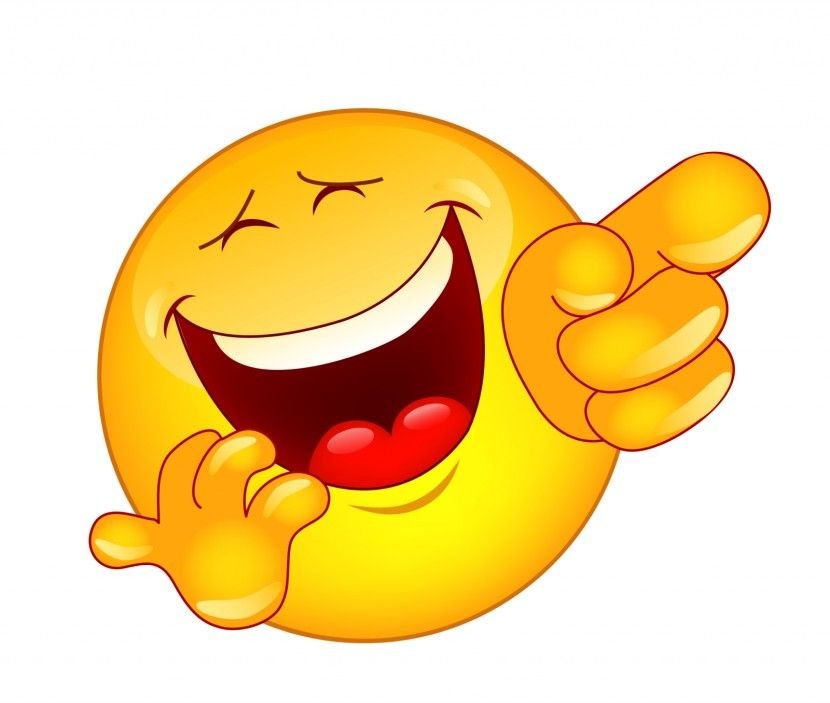 Professing atheists, especially those on social(ist) media, are exceptionally negative and bigoted. These do not strike me as the hallmarks of healthy minds:
Denying or using the insipid "I lack belief" claim, then spending countless hours ridiculing Christians and mocking God
Sharing posts by Christians (especially creationists) on social media for the purpose of mockery
Demanding scientific proof of God's existence (a fallacy known as the category error)
Requiring evidence for creation and the Genesis Flood, then refusing to look at it 
Avoiding that evidence (even the basic argument that "a painting requires a painter, a building requires a builder"), then lying that we not only refuse to accede to their demands, but they also claim that we do not have evidence
Leaving people of other religions alone, but focusing on Christians
When a child wants a stuffed animal for comfort, what atheist will mock the child and say that there is no power in the animal? Yet even though they reject our beliefs, which they see giving us comfort, they are so angry and vile, they seek to take that away from us
Giving negative reviews of Christian material on YouTube, Amazon, weblogs, social media, and other places because they are consumed with hate
Trolling, getting banned, then coming back with a new identity
They are exceptionally negative, and not trusted or even liked by most people
Atheists have no hope in the world. Foundational to their religious mythology is evolution, and they fight to keep it. While denying the fact that they believe everything came from nothing, they also believe that when people die, they're worm food. There is no Judgment, no ultimate justice, no peace, no hope. No wonder atheists have a higher incidence of depression, as well as suicide.
There is a link between atheism and autism, and those feckless keyboard warriors as well as prominent high priests of atheism (there's good money in selling books and giving lectures, right, Richard [Dawkins]?) exhibit traits of being narcissistic sociopaths. If you have problems with depression, you may want to stay away from people like that; they'll bring you down.
I will take this further. While there is clearly mental illness galloping through the minds of professing atheists (Rom. 1:18-20), there are also indications of demonic oppression — possibly even possession in some cases.
Cowboy Bob Sorensen, Stormbringer's Thunder, Atheism, Mental Health, and God, October 10, 2021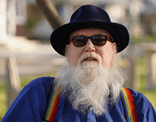 Bruce Gerencser, 65, lives in rural Northwest Ohio with his wife of 44 years. He and his wife have six grown children and thirteen grandchildren. Bruce pastored Evangelical churches for twenty-five years in Ohio, Texas, and Michigan. Bruce left the ministry in 2005, and in 2008 he left Christianity. Bruce is now a humanist and an atheist.
Connect with me on social media:
You can email Bruce via the Contact Form.
Your comments are welcome and appreciated. All first-time comments are moderated. Please read the commenting rules before commenting.