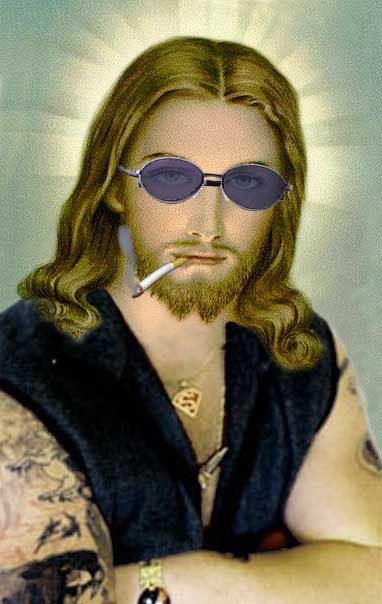 God's been really, really gracious. In Outreach magazine, we [Journey Church in Winter Park, Florida] were identified as one of the top 10 fastest-growing churches in the U.S. Last year, after four years of ministry, we recorded our 1,000th salvation in four years. And those aren't just raised hands that our ushers were counting in the back. Those were contact cards filled out, names, email addresses . . . we've seen 600 people make decisions for Jesus just this year.
And I [Pastor J.J. Vasquez] think that is what is making it so exciting. For me, I think that there is a reputation that Millennials have, and even Gen Zers, about being disinterested in religion. But I think, if anything good has come out from the pandemic, or at least exposed anything from the pandemic, it's that when everything gets stripped away, you no longer have sports, and you no longer have school, you no longer have health, and you no longer have perceived stability, and life gets stripped down to its bare bones, you're forced to look up. You're forced to realize that there has to be something bigger in this world. And so people have been interested in God.
I hear the stories. I see all the reports. But it's not what I see in our church . . . I see God doing something special.
We exist to make Jesus accessible to anyone. And the word 'accessible' is really what we pinned our ministry strategy on. We believe that Jesus is beautiful, absolutely beautiful. And if you took the time to meet Him, He would steal your heart; you would fall in love with Him. And He would fill you with passion and hope and life change.
But so many people don't get to go on a date with him, don't get to meet him—to use the language of Millennials—because they don't swipe right. So I'm sure you're familiar with the dating apps today. And if you look at the profile and if the profile is attractive, then you swipe on, and that swipe is a 'Hey, I want to get to know more.' So we feel like our job at Journey Church is to not show you the fake Jesus, but the real one. Not the one that the media presents, not the one that you learned about at your liberal college or university, but the actual real Jesus. If you just get to see Him, you will fall in love with Him.
….
And so if we look at our culture as a nation, then we would understand that our culture speaks a certain language. And if you can just use their language, I think that Jesus wins.
Pastor J.J. Vasquez, Charisma News, Pastor of One of America's Fastest-Growing Churches Says We Must Help the World 'Swipe Right' for Jesus, October 22, 2021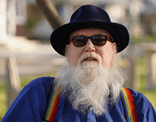 Bruce Gerencser, 65, lives in rural Northwest Ohio with his wife of 44 years. He and his wife have six grown children and thirteen grandchildren. Bruce pastored Evangelical churches for twenty-five years in Ohio, Texas, and Michigan. Bruce left the ministry in 2005, and in 2008 he left Christianity. Bruce is now a humanist and an atheist.
Connect with me on social media:
You can email Bruce via the Contact Form.
Your comments are welcome and appreciated. All first-time comments are moderated. Please read the commenting rules before commenting.