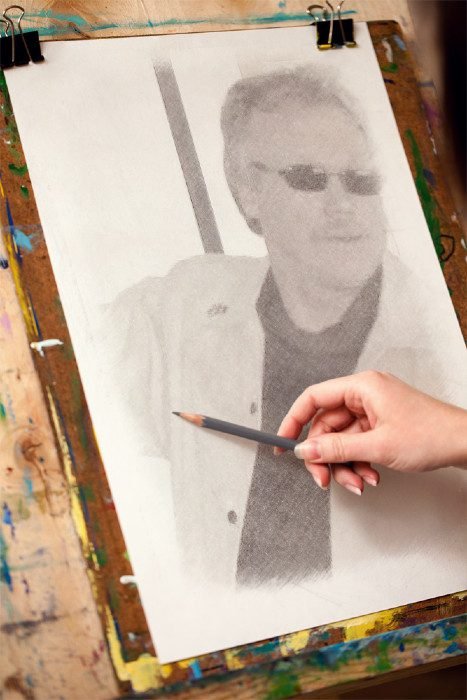 Secular science does not know what objective truth is because it has already taken a side. It is on the side of evil once they rejected God and his son. All of their work is done from a biased viewpoint. God has said that there are only 2 sides and if you are not on his, you are on evil's side.
They [non-Christian scientists] are also very easily misled as well. Sure they can see more of the universe with the new Webb telescope but without the right starting point, they are lost and do not know what they are looking at.
….
Evolutionary and Big bang theories do not help because those are false concepts and cannot be verified. In other words, without the true clues [the Bible], the scientist is free to make up whatever they want about what they see, even when it is clearly wrong.
Observation is useless without that correct starting information. They will learn nothing but how beautiful the universe is and how complex it is. The scientists cannot see into the past for it is gone and they cannot see into the future for it has not arrived.
They are just fooling themselves and continually proving they do not know what they are talking about.
….
The scientific method is not making these discoveries and it is not human curiosity. Science is no better at fighting diseases than it was 5,000 years ago. Death will happen and sometimes that death happens at the hands of the scientific professional.
Oh, and medical science does not depend on the evolutionary theory. it depends solely on fully formed chemicals and cells, etc. interacting with each other. It is what God did that medical science owes its gratitude.
Try putting unfully formed molecules together and see what happens. You can't because they do not exist. What that means is that scientists are not doing evolutionary experiments. They are doing experiments using God's fully formed creative designs.
Not one scientific experiment has followed true evolutionary claims. They are all based on God's work.
….
If you do science God's way, you will see a vast difference in the results. You won't see a lot of wasted time and wasted money spent on fruitless pursuits that have no hope of ever being true.
— Fake Dr. David Tee, TheologyArchaeology: A Site For The Glory of Ignorance, They Never Have a Response, January 2, 2022