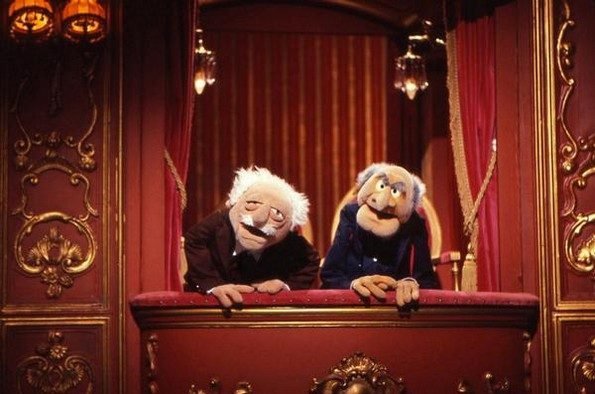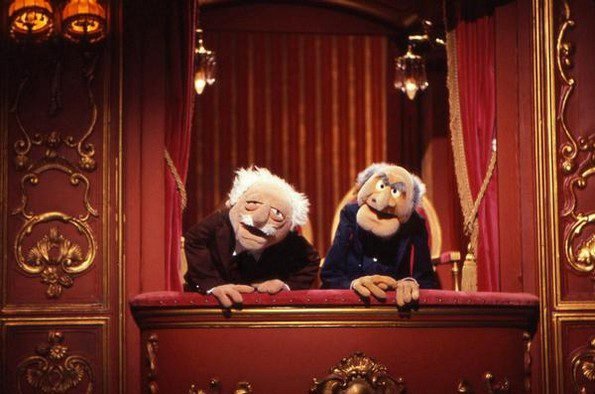 Today, an Evangelical man named Tom Howard sent me the following email:
FAKE, fake, fake, faker. 25 yrs a fake. How many people did you fake out over those years? Imagine living as long as you have and concluding life as a fake so called atheistic demoncrat. Satan has faked you out and you haven't a clue. The gall of you calling yourself an atheist yet fully espousing the Christian world view of morality, family, marriage, lawful living, what a faker! Your poor wife and kids must really hold you in high esteem, so just find a juniper tree and self abort and confirm your fake beliefs. This is all in the spirit of 1Tim5:20
1 Timothy 5:20 says
Them that sin rebuke before all, that others also may fear.
"Good" Christians always find a Bible verse to justify their hate.
If Heaven is where the Tom Howards of the world will be, please book me a suite in Hell.
What is it about Evangelical Christianity that turns some believers into vile, hateful people?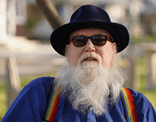 Bruce Gerencser, 65, lives in rural Northwest Ohio with his wife of 44 years. He and his wife have six grown children and thirteen grandchildren. Bruce pastored Evangelical churches for twenty-five years in Ohio, Texas, and Michigan. Bruce left the ministry in 2005, and in 2008 he left Christianity. Bruce is now a humanist and an atheist.
Connect with me on social media:
You can email Bruce via the Contact Form.
Your comments are welcome and appreciated. All first-time comments are moderated. Please read the commenting rules before commenting.