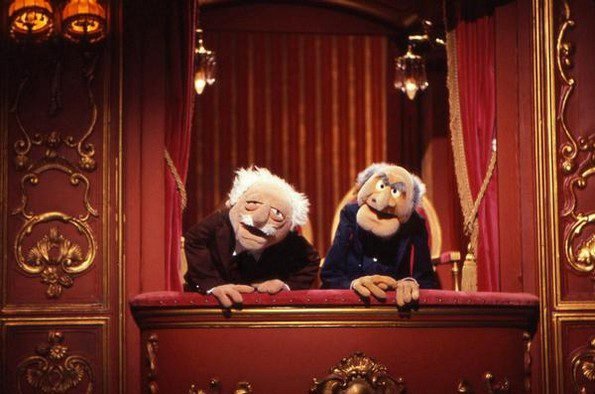 According to an email I received several years ago, my present life is NOT how I present it within the pages of this blog. A Christian man by the name Nathan Smith says I am lying when I say I am happy. He also says my life is absent of compassion, freedom, and happiness, despite me saying differently. Smith challenges my manhood, saying that if I truly was a brave man I would ask a cognitive behaviorist to render their opinion on my written work. You mean the secular psychologist I see every week, the woman who reads my writing and encourages me to keep telling my story?
Smith writes:
Reading your blog doesn't give any impression that the humanistic life is full of the kind of compassion, freedom, and happiness you say it is. If Christians serve something man-made, then they are simply doing what comes naturally to them as humans; something any true humanist would be able to understand with a lot more compassion than you seem able to demonstrate. If you were free, you would not feel compelled to continue in your devotion to Christ and His Church; albeit in hostility. Moreover, if you were happy, you would not view everything through the lens of this hostility. If humanism were true of Bruce Gerenscer [sic], the battle would have ended when he left the Church, yet here he is still playing the part with fervor.

You will be glad to hear that your new life's work is questionable without even invoking God or scripture. If you are brave enough, let a cognitive behaviorist evaluate this blog and compare it with your stated reasons for writing it; that way you can hear from the kind of secular, educated, scientific individual you now esteem that you are completely full of it.
I will leave it to you the reader to decide if Smith's observations ring true.
Bruce Gerencser, 66, lives in rural Northwest Ohio with his wife of 45 years. He and his wife have six grown children and thirteen grandchildren. Bruce pastored Evangelical churches for twenty-five years in Ohio, Texas, and Michigan. Bruce left the ministry in 2005, and in 2008 he left Christianity. Bruce is now a humanist and an atheist.
Connect with me on social media:
Your comments are welcome and appreciated. All first-time comments are moderated. Please read the commenting rules before commenting.
You can email Bruce via the Contact Form.