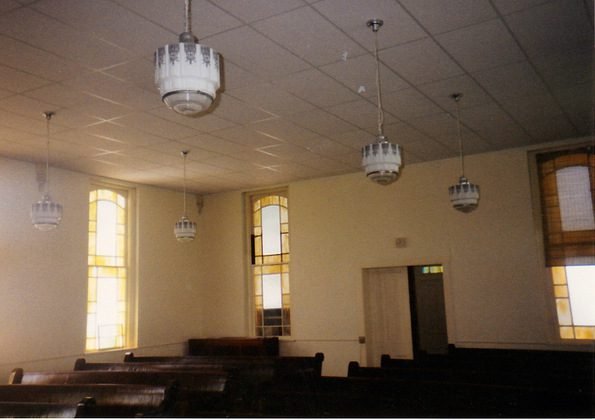 In July of 1983, I started the Somerset Baptist Church in Somerset, Ohio. In 1985, we bought a Methodist church building near Mt Perry, Ohio for $5,000.00. The church building, built in 1831 and one of the oldest Methodist buildings in Ohio, would be the church's home until Polly and I moved away in March 1994.
During the eleven years I was pastor, hundreds of church members came and went and we hauled thousands of kids to church on one of our four buses. For five years, we operated a private Christian school, open only to the children of the church. It was tuition-free.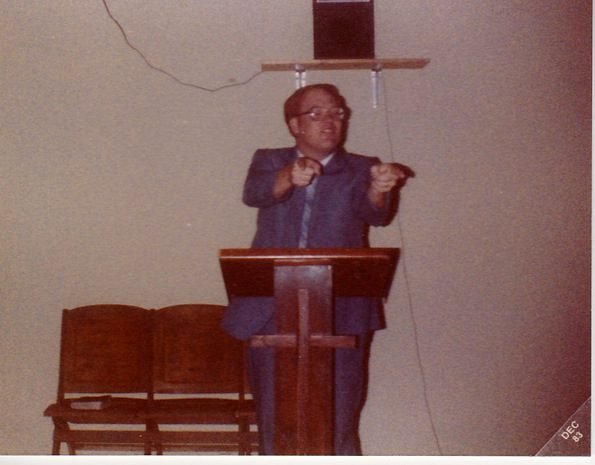 This was the church where I came of age as a pastor. In 1983, I was a hardcore, Independent Fundamentalist Baptist (IFB) pastor. When I moved away in 1994 to co-pastor Community Baptist Church in Elmendorf, Texas, I was a committed Calvinistic, Reformed Baptist pastor. I went through tremendous intellectual and social transformation during these eleven years.
Several years ago, as I scanned the pictures from this era, my mind was flooded with memories of the shared experiences I had with the church family. Yes, there were bad times, stupid times, dumb ass times. Yes, I was a Fundamentalist and that brought all kinds of baggage with it. But, as I looked at the pictures, I didn't think about beliefs. My thoughts were about people and the wonderful times we had. Yes, Fundamentalism psychologically and emotionally harmed and scarred me (and the people I pastored), but that does not mean there are no good memories. There are lots of them. In fact, the vast majority of the memories I have are good ones. Sometimes, when people deconvert they often become so fixated on the negative which happened that they forget the good times. I know I did.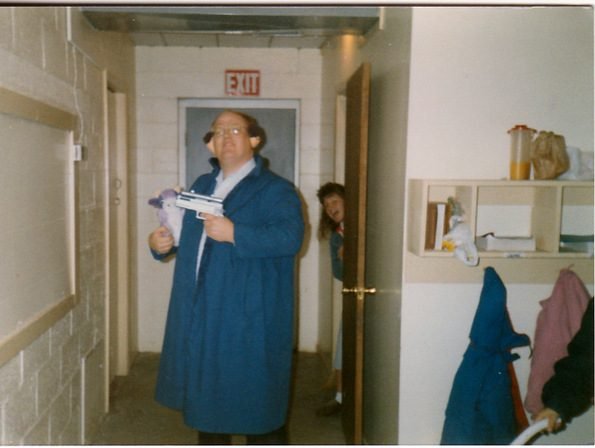 As I looked at these photos, I also shed some tears. There were a handful of people in the pictures who are now dead. Cancer, heart attacks, and car accidents claimed their lives and all I have left of them are the pictures and our shared memories. After I posted the pictures to Facebook, I heard from a number of people who were once part of the church. Most of the people I heard from were children when I was at Somerset Baptist Church. They are now middle-aged with families of their own. Their parents, like me, are old and gray. It was nice to hear from them.
The photos aren't very good – the best a $20.00 camera could offer. Nothing like the photos I took with my professional $4,000 camera years later. In fact, they are down-right terrible. But, infused into the photos are memories, and it is those memories that matter.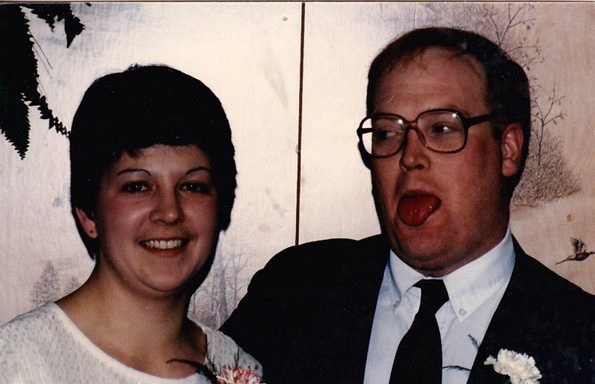 I feel old today — a dying man who has lived a long life. But I also feel blessed to have lived a good life, a life marked by contradiction, conflict, grief, and change, along with happiness, joy, and goodness. It is the sum of my life.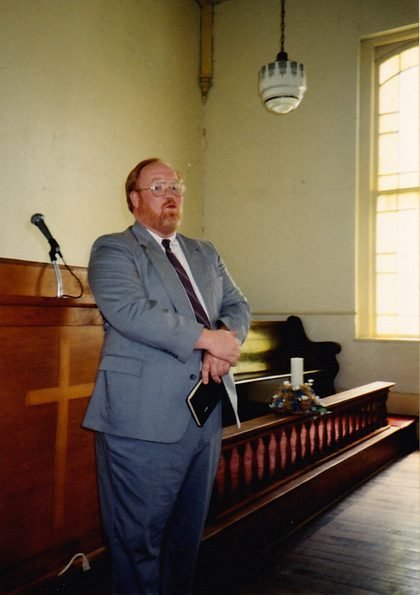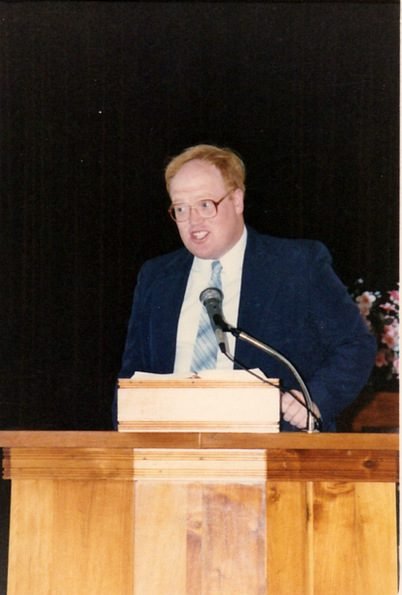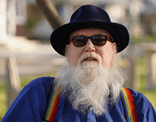 Bruce Gerencser, 65, lives in rural Northwest Ohio with his wife of 44 years. He and his wife have six grown children and thirteen grandchildren. Bruce pastored Evangelical churches for twenty-five years in Ohio, Texas, and Michigan. Bruce left the ministry in 2005, and in 2008 he left Christianity. Bruce is now a humanist and an atheist.
Connect with me on social media:
You can email Bruce via the Contact Form.
Your comments are welcome and appreciated. All first-time comments are moderated. Please read the commenting rules before commenting.