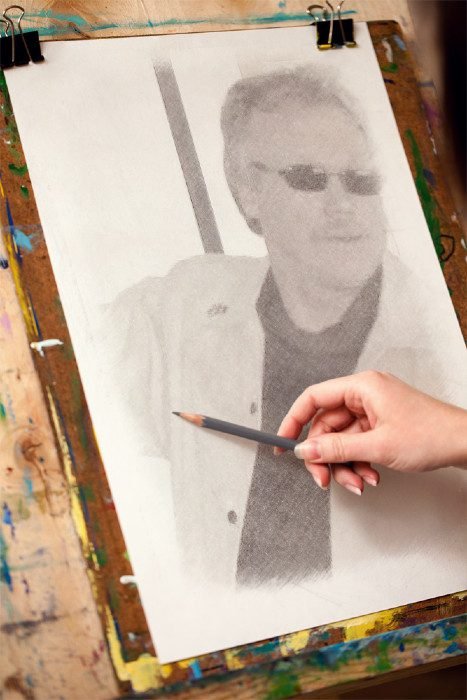 That is one of the facts of the Christian life. When you start teaching the truth, you will find that you are standing there by yourself except for Jesus.
….
If we are the light unto the world, then we cannot fall or falter nor give in to the demands of those who want their own sinful ways. The unbeliever thinks they know better and have a better morality than those who bring the truth but they don't.
Their idea of morality is to kill an innocent child who cannot defend him or herself just so a 10-year-old can have a childhood or escape the trauma. (Please see Dr. David Tee Says Abortion is Wrong, Even for a Pregnant Ten-Year-Old.) That isn't being moral nor is it even close to being right. All they have done is shifted the trauma to something they do not accept as human even though it is.
We are supposed to follow Jesus even when it gets tough and this situation is a tough one. We read BG's response, he finally came in with a few words but he mostly quoted MM.
When we first read it, there were only two comments underneath the article. Those will be the two we will address here:
"This idiot infuriates me to no end. I left my two cents and I'm pretty sure it doesn't get posted."
Yes, that person left her two cents and it was not kind. The part she did not post in that comment was that we do not know women or how they feel going through those changes. If you read parts 1 and 2, you will see that we never said we knew how that little girl felt.
But God does and he can use Christian women to minister to that girl and help her make the right decisions and learn what is going on with their body. We as ministers or teachers of God's word can only let the world know what is God's way.
Then we have to sit back and let people make their choices. We cannot force people to obey God. Also, what that person does not understand is that men are charged with leading women to obey God correctly and helping them get to a holy life.
We are to teach them the truth so they know what to do in all situations. That is how Christ loved the Church and that is one-way men show their love to their wives, sisters, daughters, and so on.
We are not charged to lead women to sin.
We will deal with MM's words in different quotes:
"What truly pisses me off is that he is not a parent (well, we know that might be a grey area), yet he would hide behind the Bible to dictate to parents (such as Bruce and myself) as to how to raise our children."
A preacher or a teacher does not have to be married to bring God's truth to parents. He has to love God and be willing to teach the truth. God has already laid out what parents are to do. In Deut. 4, God tells Moses to tell the people to raise their children by teaching them his ways, etc.
….
Why do you think we defend certain people accused of committing serious crimes? We like justice and we fight so they can have justice. If they don't get it, no one gets justice. We are to love mercy as well which is why we have taught that zero tolerance is a sinful and non-christian ideology, not a biblical one.
….
There is evil in the world that MM and BG deny so they cannot see the truth as they are very deceived. We do not expect them to see the light without Christians praying for them. Then they will understand everything we have taught once they truly believe in Jesus.
But they won't get those tangible results because too many people are just like them, deciding for evil and trashing the only solution that will make this world better. As well as trashing those who bring God's ways to them.
What happened to that 10-year-old girl is tragic but tragedy does not give people an escape route to not obey God. We obey God first and the tragedy will be solved without sin.
You can read all of Fake Dr. David Tee's post here. Tee's real name is Derrick Thomas Thiessen.
Bruce Gerencser, 66, lives in rural Northwest Ohio with his wife of 45 years. He and his wife have six grown children and thirteen grandchildren. Bruce pastored Evangelical churches for twenty-five years in Ohio, Texas, and Michigan. Bruce left the ministry in 2005, and in 2008 he left Christianity. Bruce is now a humanist and an atheist.
Connect with me on social media:
Your comments are welcome and appreciated. All first-time comments are moderated. Please read the commenting rules before commenting.
You can email Bruce via the Contact Form.