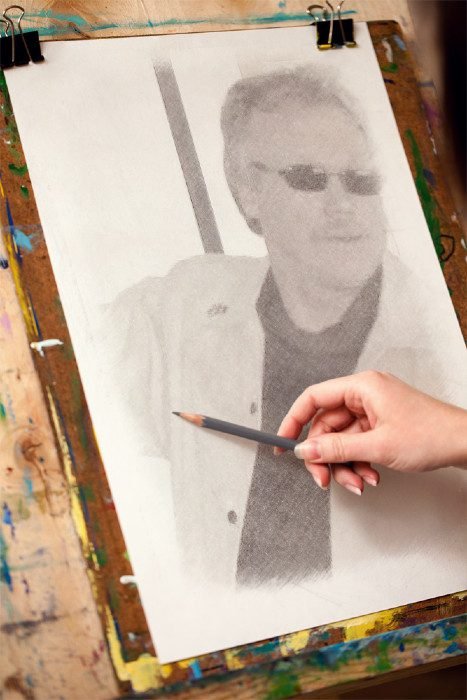 According to Fake Dr. David Tee, whose real name is Derrick Thomas Thiessen, I don't have permission to criticize, mock, or make fun of Christians. Thiessen has his thong tightly wedged up his tight ass over my Songs of Sacrilege Series. Evidently, I need to have permission to criticize, mock, or make fun of Christianity. Permission from who, you ask? Thiessen doesn't say. Thiessen should check out the Sounds of Fundamentalism and Sacrilegious Humor series' too. Barrels of laughs abound.
Just when you think BG [Bruce Gerencser] could not go any lower, he surprises everyone and does it. Nothing is gained by mocking others and Christians should not do it to anyone. They need to remember how they felt when Jesus was mocked when he was being crucified.

Why make fun of something people believe in?

….

BG does not like getting mocked, analyzed, shown to be in error, and so on. We know this from the myriad of articles he writes whining and crying that someone challenged his point of view.

Yet here he is throwing the first stone at those who believe in the Jesus he quit on and left. That is not right in any belief or non-belief system. As we have noted in many of our articles, it is tough to live the Christian life.

The people who stick to their faith should be praised not vilified or made targets. Just because a person like BG does not believe, that does not give him permission to demean and insult those who do. Nor does it grant him permission to insult or criticize their religious faith.

….

We do feel sad for them as they are deceived and in need of true help, something that mocking does not accomplish anything constructive and makes you less of a person. It isn't Christ-like either as Jesus never mocked.
Why should I care about how Jesus felt when he deliberately got himself killed (the essence of substitutionary atonement)?
Thiessen also thinks I should act Christ-like. Really? Why? Why should I care one whit about the dead man named Jesus? Besides, it's hilarious to have a hateful, bigoted narcissist giving me life advice. No thanks.
Thiessen seems to forget I'm an atheist. He also forgets that I think his religion is a cult that causes untold harm. I want to do all I can to bury Theissen's bankrupt religion in the depths of the seas, never to be seen or heard from again. I plan on mocking and laughing at his religion until I die.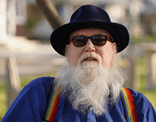 Bruce Gerencser, 65, lives in rural Northwest Ohio with his wife of 44 years. He and his wife have six grown children and thirteen grandchildren. Bruce pastored Evangelical churches for twenty-five years in Ohio, Texas, and Michigan. Bruce left the ministry in 2005, and in 2008 he left Christianity. Bruce is now a humanist and an atheist.
Connect with me on social media:
You can email Bruce via the Contact Form.
Your comments are welcome and appreciated. All first-time comments are moderated. Please read the commenting rules before commenting.