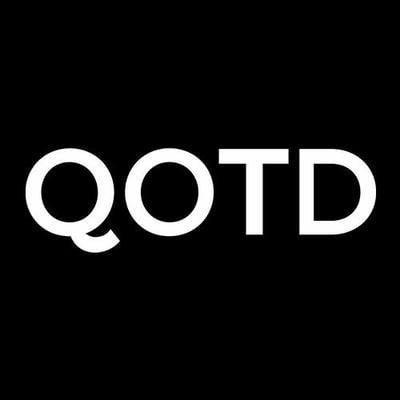 I recently wrote a post titled, Bruce, You are Bitter! Today's quote of the day comes from a comment left on this post by my friend Zoe. Here's what she had to say:
In my experience, Christians use the term "bitterness" to imply a personal flaw, otherwise known as something that is immoral . . . a sin. It's a judgment statement, expressed as a fact.
So, this definition here provided by Bruce:
"The Sage VII Dictionary — my go-to software-based dictionary and thesaurus — defines "bitter" (relating to human behavior) this way:
Marked by strong umbrage, resentment, or cynicism
Proceeding from or exhibiting great hostility or animosity
Expressive of severe grief or guilt
Harsh, sarcastic, or corrosive in tone
There is no winning because it isn't really about the definition of the term, it's a moral judgment they are throwing at Bruce and the rest of us. Mostly because it's the easiest approach. If they stopped to look at the definition, where is the sin? If one considers the definitions, well, there are a whole lot of bitter Christians out there taking umbrage, resenting, and well, totally cynical. Any of them out there who has not been hostile or expressed animosity in their lives? How about grief? Guilt? Anyone know a single human on the planet that has not been harsh, sarcastic, or spoke with a corrosive tone?
Here's the thing. Throwing the term bitterness into the woodwork is lazy speech and defined by the thrower. Life is sour, sweet, bitter, and shitty.
Bitterness is often considered a sin in the religious context. In the human context, it's helpful. I'm able to accept being bitter, not to the point of destroying my life and ruminating on it ad nauseum. Accepting the truth, whether anyone believes me or not, isn't the point.
Years ago I spent all sorts of emotion trying to fight off the accusation of bitterness. As the years went by, I learned that by accepting the truth that I was bitter in certain areas having to do with religion (and with good reason) I was able to see bitterness not as a character flaw and/or sin, but as an honest human survival technique. Many of us had/have many reasons to in fact be bitter.
It's those reasons that the church wants us to be quiet about. If we aren't, they shame us. "Oh, you are just bitter." Come back with, "You're damn right I am." Or, "You're damn right I was."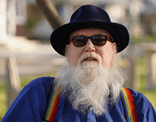 Bruce Gerencser, 65, lives in rural Northwest Ohio with his wife of 44 years. He and his wife have six grown children and thirteen grandchildren. Bruce pastored Evangelical churches for twenty-five years in Ohio, Texas, and Michigan. Bruce left the ministry in 2005, and in 2008 he left Christianity. Bruce is now a humanist and an atheist.
Connect with me on social media:
You can email Bruce via the Contact Form.
Your comments are welcome and appreciated. All first-time comments are moderated. Please read the commenting rules before commenting.