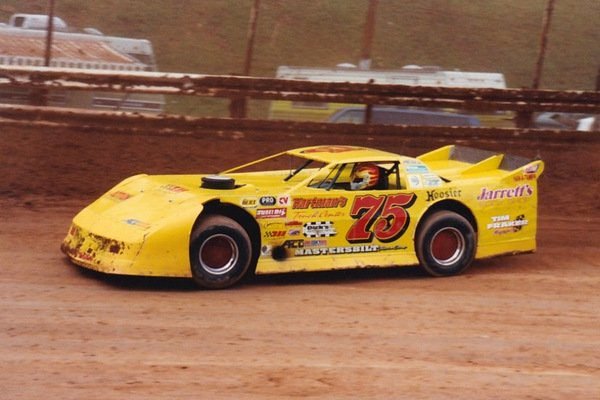 In the late 1980s, I planned to take Polly and our four children at the time to a dirt track race at Midway Speedway in Crooksville, Ohio. The STARS (Short Track Auto Racing Series) were making a Saturday night appearance at the track — a one hundred-lap event. Scores of big-name racers planned to be at this event. On the scheduled night it rained, forcing the track to move to Sunday.
At the time, I was pastoring Somerset Baptist Church in Mt. Perry, Ohio. We had two services on Sunday: 11:00 am and 7:00 pm. I was facing a dilemma. I had tickets for the race, but I had to be present and accounted for Sunday night at the church. I couldn't tell the church that I couldn't be there because I had tickets to a "worldly" racing event. Doing so would have been considered a sin. Yet, I really, really, really wanted to go to the race. My two oldest sons really wanted to go to the race. All our dirt track racing heroes would be there. And a hundred laps? Wow, most late model races were 25-50 laps.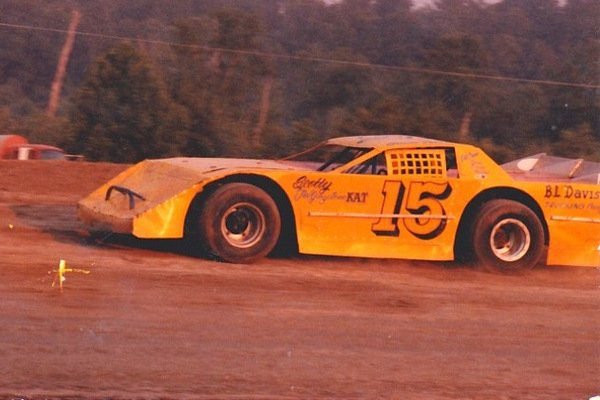 So, I went to the Lord in prayer, seeking his guidance and wisdom. Just kidding. I concocted a plan to hold a "special" communion service at 5:00 pm, one that would be finished in less than an hour. And it was. My family and I quickly said our goodbyes and out the door we went. I am sure some members wondered why we were in a hurry.
The race was everything I thought it would be. On our way home, the guilt set in. Instead of taking the night off or telling congregants why I couldn't be there, I manipulated them so I could do what I wanted. The good news? I prayed for forgiveness, and Jesus magically forgave me. 🙂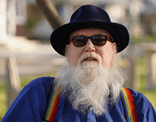 Bruce Gerencser, 65, lives in rural Northwest Ohio with his wife of 44 years. He and his wife have six grown children and thirteen grandchildren. Bruce pastored Evangelical churches for twenty-five years in Ohio, Texas, and Michigan. Bruce left the ministry in 2005, and in 2008 he left Christianity. Bruce is now a humanist and an atheist.
Connect with me on social media:
You can email Bruce via the Contact Form.
Your comments are welcome and appreciated. All first-time comments are moderated. Please read the commenting rules before commenting.