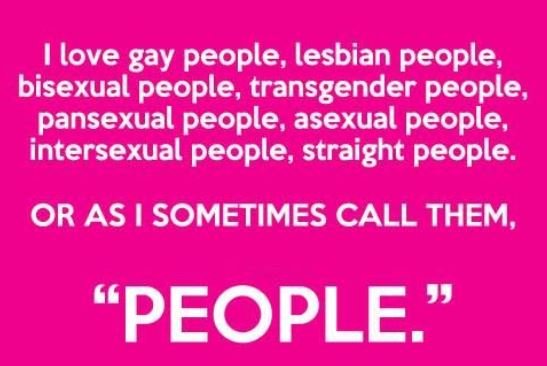 Evangelicals often tout their love for those who are different from them. I love everyone, Evangelicals say. I love unconditionally, just as Jesus does. I hate the sin, but love the sinner! On and on the cheap, worn-out cliches go, with nary a thought given to their truthfulness.
Evangelicals are universally panned as people of hate, people who loathe anyone who fucks in any way or manner other than that which has been approved by God. Much like their God, Evangelicals are obsessed with who does what with whom, where, why, and how, sexually. Violations of "Biblical" morality are met with cease-and-desist orders, and when that fails, people not practicing Evangelical-approved sex are threatened with God's judgment and eternal punishment in the fire and brimstone of the Lake of Fire. Yet, Evangelicals will still, with a clueless straight face, profess to love everyone. Funny kind of love, I say, a love foreign to those of us who know what it is to love and be loved without strings attached.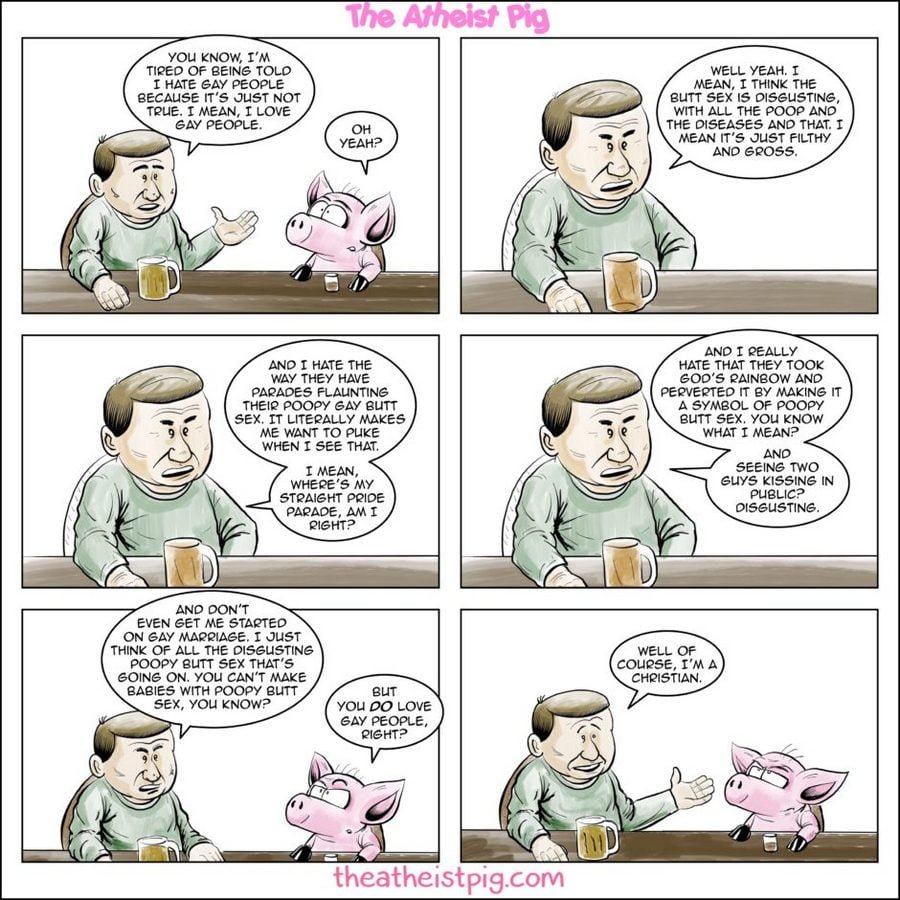 Bruce Gerencser, 66, lives in rural Northwest Ohio with his wife of 45 years. He and his wife have six grown children and thirteen grandchildren. Bruce pastored Evangelical churches for twenty-five years in Ohio, Texas, and Michigan. Bruce left the ministry in 2005, and in 2008 he left Christianity. Bruce is now a humanist and an atheist.
Connect with me on social media:
Your comments are welcome and appreciated. All first-time comments are moderated. Please read the commenting rules before commenting.
You can email Bruce via the Contact Form.