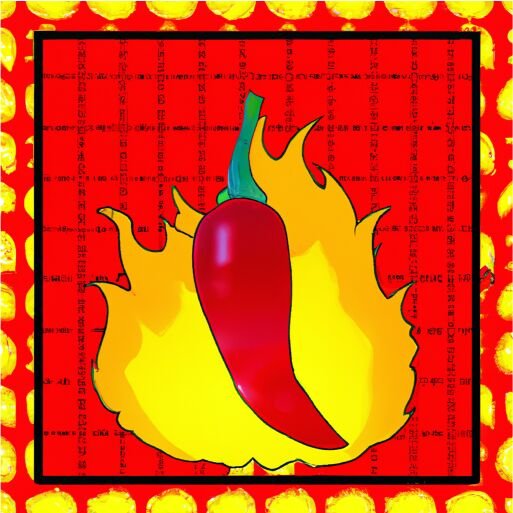 Eighty-nine percent of convicted drug traffickers are U.S. citizens. Wait a minute, I thought "illegals" were driving drug trafficking at the U.S. – Mexico border. You mean Republicans are lying about the drug crisis? How can these things be? 🤣
Never begrudge a worker for receiving a wage increase. The goal should be to raise everyone's wages.
American autoworkers are not overpaid. For the past decade and a half, auto manufacturers have extracted wage and benefit cuts from their workers, saying without these cuts they would go bankrupt. Workers did their part, and now it's time for the auto industry to do theirs.
I am not a Joe Biden fan. I've never been a fan. I wish Biden wouldn't run for re-election, but I'm left wondering who would run in his stead? Name one Democrat who is a viable candidate, one who can beat Trump? I don't know any, so we are left with Grandpa Joe. Another election where I'm forced to hold my nose.
I attended a local high school band extravaganza on Saturday night. The event began with the emcee giving praise, honor, and glory to the Christian deity for the good weather and opportunity to attend the six marching band concert. The event ended with the bands playing Lee Greenwood's song, "God Bless the U.S.A." Both of these things are violations of Federal law. Or, just another day in rural northwest Ohio.
Books sitting on the end table by my chair: A Blessed Life by Laura Hardman; God: An Anatomy by Francesca Stavrakopoulou; Genghis Khan by Jim Weatherford; The Icarus Syndrome by Peter Beinhart; Double Crossed by Matthew Sutton; The Dawn of Everything by David Graeber and David Wengrow; War Made Easy by Norman Solomon; War Made Invisible by Norman Solomon; A People's History of the United States by Howard Zinn; Armageddon by Bart Ehrman; How it Went by Wendell Berry; The Need to be Whole by Wendell Berry; Black Snow by James Scott; The Face of War by Martha Gellhorn; Demon Copperhead by Barbara Kingsolver; The Dawn of a Mindful Universe by Marcelo Gleiser; Meditations by Marcus Aurelius; Peace is Every Step by Thich Nhat Hanh; Not the Bible
Likelihood that I will read all of these books before I die? Zero.
Fifteen months to the 2024 presidential election. I'm already sick of campaign ads — especially yours, Matt Dolan. Time to mute and fast forward.
I want to own and drive an orange 1970 Nova SS before I die. Should only set me back $40,000. Maybe my kids can buy me this car for my next birthday. I had to say "next" birthday lest my children say "Sure Dad. How about for your eightieth birthday? 🤣 Safe bet, because it is unlikely I will make it to seventy, let alone my eightieth birthday.
While I generally tell the truth, there are times when lying is warranted. Absolute morality always causes harm.
Bonus: One of my critics recently said he wishes I would become a Christian so we could be "friends." To quote the Prophetess Polly, " Is he fucking kidding?" Not a chance. Lie about me, attack my character, misrepresent my beliefs , and steal my content, and all possibility of friendship goes out the window. My friendships are based on mutual love, compassion, and concern, along with common beliefs and interests. Even if I became a Christian again, I wouldn't embrace his hateful, Fundamentalist flavor of the Christianity. No thanks. I left the cult, and I have no intention of going back.