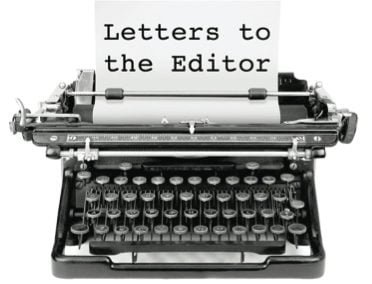 Letter to the Editor of the Defiance Crescent-News. Published March 30, 2013.
Dear Editor:
I am writing in response to Richard Mastin's letter to the editor.
Mastin attempts to marginalize and discredit me by suggesting I am an immoral person. How does Mastin know I am an immoral person? He doesn't know me personally. All he knows about me is what he reads on my blog and reads on the editorial page of this newspaper. His letter assumes a familiarity with me that he does not possess.
I am indifferent to what moral standard a person lives by. If a Christian wants to live by the moral precepts of the Bible I have no objection to them doing so. Personal morality is just that, personal.
What I object to is Christians trying to make their personal moral standard the law of the land. I object to any attempt to codify the teachings and commands of the Bible into the laws of the United States. The United States is a secular state and the wall of separation between church and state exists so no religion can force their beliefs on everyone.
I support lesbian, gay, bisexual and transgender (LGBT) rights because I think every person should have equal protection under the law. I think LGBT people should have the same civil rights as heterosexual people do. Christian morality has no claim in this debate since our civil rights are not dependent on believing in the Christian God.
If theocrats like Mastin get their way it will lead to a loss of freedom and liberty for anyone who doesn't measure up to the fundamentalist Christian moral standard. As history clearly shows, this kind of thinking always leads to diminished civil rights, violence and bloodshed.
I would ask readers to consider when was the last time they saw a headline in this paper about an atheist being arrested for a crime? While there are certainly atheists who commit criminal acts, most criminal acts are perpetrated by people who believe in the Christian God and believe the Bible is God's Word.
Each of us has the power to act morally and ethically. As an atheist, I live by the precept of not doing harm to others. As much as lies within me, I try to be a good man who is kind, respectful and loves others. I don't need a god to be this kind of man.
Why is it so many local Christians think they need to paint me as an immoral, Satan-worshiping man? As a public figure, I accept that this kind of treatment goes with the territory, but, I wonder, why are they so intent on demeaning the character of a man they do not know?
I will state once again that those who know me know what kind of man I am. This is all that matters. My critics need a face to throw darts at, and I am that face. It is too bad they confuse the picture of my face with who I really am.
Bruce Gerencser
Ney