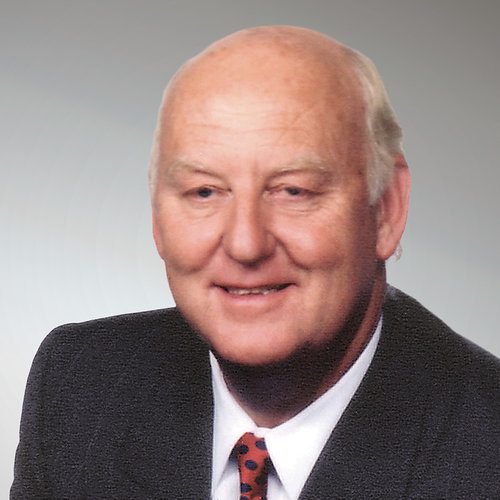 Christian believers must make known with care and respect that destroying patriarchy eliminates the reality of fatherhood, without which there is no family. It is also a rejection of the amazing revelation taught by Jesus regarding God as loving Father, which is at the very basis of the Christian message. Fatherhood is the basis of the success of the Western Christendom, which, with all its faults, has lasted down the centuries, based on a belief in God as Father and Creator. Rejection of patriarchy is a form of Gnosticism, since the Gnostics rejected the given-ness of creation for their own subjective views of reality. Philosopher Eric Voegelin (1901–85) noted: "All gnostic movements are involved in the project of abolishing the constitution of being, with its origin in divine, transcendent being."
As Christians, we must show by our lives and our words that distinction-making is the objective, Twoist key to the created cosmos and is the only way to approach God the holy Creator and Redeemer. The temptation is to "self-censor" by falling silent. But to demand silence of believers is like asking the early Christians to burn incense to Caesar as Lord in an active expression of polytheism. We must show love to "non-gender" people while loving our Creator and Father first. We must explain to our Christian children the god-denying essence of "a-sexuality" while teaching them to respect every human being, since they are all made in God's image. Christ's love is available to all. The church must show the love of Jesus to homosexual and "a-gendered" people, even if our testimony means losing one's job or reputation. In a time of deliberate rejection of homes and fathers, may we use our families as places of welcome for those in need. The Christian message must not be silenced, but it must be accompanied by courageous acts of love and bold expressions of care. Though this post-patriarchal culture may be unlike any we have known, it is the place where God has put us to preach the gospel with great clarity.
This utopian culture, headed for dystopia, will only be a utopia for God-denying progressives who feel called to save their world by eliminating all creational structures. It will fail. It will implode. Thus, we need to pray that God will have mercy on us, use our courageous witness to his truth, and bring about a hunger in the culture for his Word, his Will and his Honor, from which derives all human dignity. One day the final utopia will come in the marriage supper of the Lamb, where Christ the husband and patriarch will take his bride, the church, in a renewed reality that will bring eternal glory to God its Creator and Savior. In that day the concluding words of Scripture will be heard ringing throughout the cosmos from the lips of the renewed family of God:"Worthy are you, our Lord and God, to receive glory and honor and power, for you created all things, and by your will they existed and were created".
— Dr. Peter Jones, Truth Exchange,The End of the Family, April 5, 2019