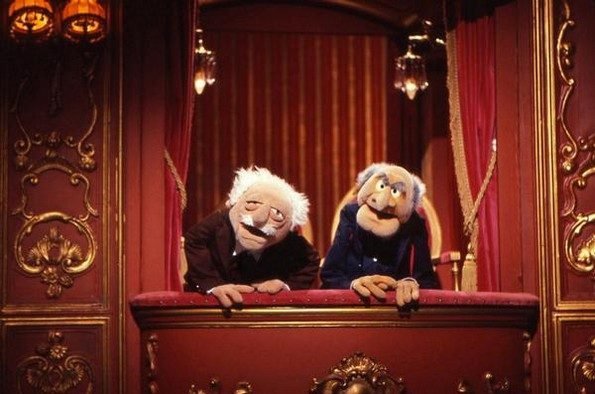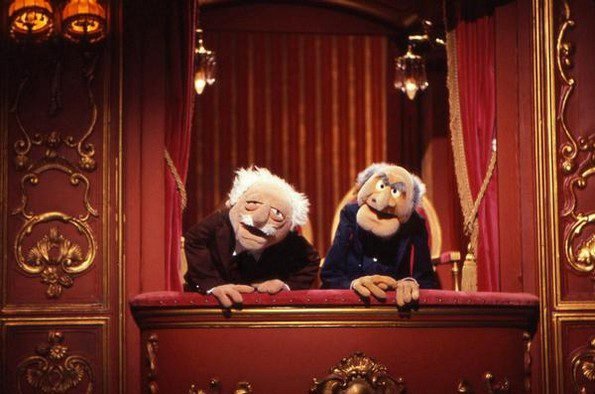 Yesterday, I received the following email from a Christian man named Glenn Jedlicka (all spelling and grammar in the original):
the why I hat e Jesus was a bit strong , I believe I dont want to stand near you when the good Lord asks you why you hate His word and want to get rid of certain verses that you dont approve of , God loves all people , but hates the sin , thats why in my opinion He came to take away and bare our sins , and every line of the bible will stand true forever., but going back to sin —the real Jesus and the real western christians will pray the Lords prayer , and walk according to the Spirit of God , until He returns …………..the verse you mentioned in Romans 1 is about Gods wrath on unrighteousness —and what is unrighteousness —–well its the verse you hate — Instead perhaps see these verses as well Romans 1:28 as they did: Rom_1:18, Rom_1:21; Job_21:14-15; Pro_1:7, Pro_1:22, Pro_1:29, Pro_5:12-13, Pro_17:16; Jer_4:22, Jer_9:6; Hos_4:6; Act_17:23, Act_17:32; Rom_8:7-8; 1Co_15:34; 2Co_4:4-6, 2Co_10:5; 2Th_1:8, 2Th_2:10-12; 2Pe_3:5
Jedlicka read the post Why I Hate Jesus and thought it was "strong." Evidently, Jedlicka didn't like my rebuke of Western Evangelical Christianity and American culture warriors. He didn't specify what he disapproved of outside of saying that I want to get rid of certain Bible verses because I disapprove of what they say.
I am an atheist, so I don't care one whit about what the Bible does or doesn't say. This blog is not a theology site, though I do talk about theology, at times. My only concern is over how the Bible is used to cause harm. Jedlicka believes every line and word of the Bible "will stand true forever." In his mind, the Bible is a supernatural book written by a supernatural God. Of course, Jedlicka can provide no evidence for this claim. No Christian can. Believing God "inspired" (wrote) the Bible is a faith claim. No Christian can prove that the Bible is the "words of God." I assume Jedlicka also believes that the Bible is inerrant and infallible. These are not faith claims. I can easily show that the Bible is not inerrant and infallible. (I can also clearly show that the Bible DOES NOT say that God loves everyone, but hates their sin. Please see "I Don't Hate the Skunk, I Hate Its Smell," Evangelicals Say.)
Jedlicka thinks that I will someday stand before God on Judgment Day and have to explain why I wrote Why I Hate Jesus. Jedlicka thinks God will call me to account for "hating the Bible and getting rid of certain verses I disapprove of." On that day, Jesus will turn to Jedlicka and say:
Did you bother to read my servant Bruce's blog post? How did you miss that he was rebuking Western (American) Christianity? I agree with everything he wrote. Western Christianity sickens me with its focus on right beliefs, incestuous programs, masturbatory worship, hero worship, buildings, and political power.

While I have you here, Glenn, let me review your life. Did you feed the hungry? Did you give drink to the thirsty? Did you take in strangers and care for them? Did you clothe the naked? Did you care for the sick? Did you care for those in prison? Did you care for widows and orphans?
With his head hung low, Glenn finds out that he had spent his entire life pursuing a false Jesus and practicing a bankrupt form of Christianity.
Jesus says to Glenn:
Depart from me, Glenn Jedlicka, ye cursed, into everlasting fire, prepared for the devil and his angels: For I was an hungred, and ye gave me no meat: I was thirsty, and ye gave me no drink: I was a stranger, and ye took me not in: naked, and ye clothed me not: sick, and in prison, and ye visited me not. Then shall Glenn also answer him, saying, Lord, when did I see thee an hungred, or athirst, or a stranger, or naked, or sick, or in prison, and did not minister unto thee? Then shall he answer them, saying, Verily I say unto you, Inasmuch as ye did it not to one of the least of these, ye did it not to me. And Glenn shall go away into everlasting punishment: but the righteous into life eternal.
Glenn, like many Christians, to quote my dear United Church of Christ friend, Pastor Jim Brehler, "missed the point." Swallowed by his obsession with right beliefs, political power, and morality codes, Jedlicka missed the whole point of the teachings of Jesus. While I may be an atheist, I find great value in many of Jesus' teachings. Imagine if Christians took seriously and put into practice the teachings of Jesus in Matthew 5-7. Why, they would transform the world. Instead, Christians such as Jedlicka are more concerned about interpreting the words of the Bible than they are about practicing the words of Jesus.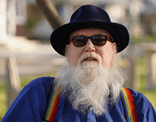 Bruce Gerencser, 65, lives in rural Northwest Ohio with his wife of 44 years. He and his wife have six grown children and thirteen grandchildren. Bruce pastored Evangelical churches for twenty-five years in Ohio, Texas, and Michigan. Bruce left the ministry in 2005, and in 2008 he left Christianity. Bruce is now a humanist and an atheist.
Connect with me on social media:
You can email Bruce via the Contact Form.
Your comments are welcome and appreciated. All first-time comments are moderated. Please read the commenting rules before commenting.