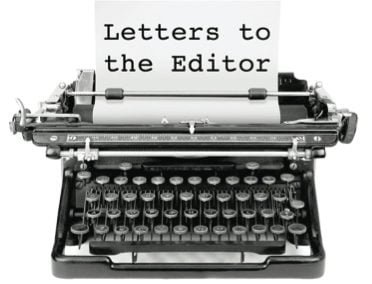 Letter to the Editor of the Defiance Crescent-News. Published June 27, 2010.
Dear Editor:
Evangelical Christian Church continues to grow while the mainstream Christian Church continues to decline. As the mainline Christian Church continues to decline, it seems likely that Protestantism will become a single party dominated by Evangelicalism. We see evidence of this in northwest Ohio. I do not know of a mainline Christian church in this area that would call itself a liberal, progressive church. Such a label would be societal suicide in our rural culture that is dominated by right-wing Christian and Republican ideology.
There are many important battles that loom on the horizon. While the election of Barack Obama dealt the political and religious right a severe blow, they have not been defeated. Theocrats, determined to make the Christian religion the official state religion, continue to argue for the enshrinement of the Christian God's law as the law of the land. They continue to press for a revisionist history that paints our founding fathers as evangelicals and our nation as a Christian nation. The religious right continues to target local schools as a prime target for cultural change. Abstinence-only education, school prayer, Christian nationalism and intelligent design (which is nothing more than creationism in new clothes) are all points of attack that must be met head-on by those of us who are secularists. We cannot afford to give any ground to attempts to Christianize our schools and government.
Here in northwest Ohio we have become too complacent as right-wing religion (often joined at the hip with right-wing politics) pushes itself into every aspect of our daily life. A recent event is a case in point. The Bryan Jubilee was held recently. Thursday night was advertised as Christian Fun Night. The Jubilee is a public event. As such, there should be no exclusionary events. I wonder if the organizers of the Jubilee would allow the atheists, agnostics and deists of Williams County to have their own fun night, especially if that fun included acts that made light of the Evangelical Christian faith. I seriously doubt it. I want to encourage my fellow secularists and humanists to come out of the shadows and help stymie the continued encroachment of Evangelical Christianity into our schools and government. I realize our numbers are few, but we can make a difference if we are willing to speak out.
Bruce Gerencser
Ney