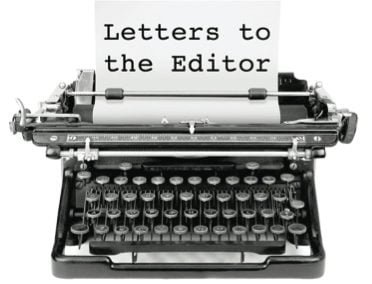 Letter to the Editor of the Defiance Crescent-News. Published July 21, 2013.
Dear Editor:
This letter is my brief response to Daniel Gray's recent letter to the editor.
Gray continues to paint me as a liar, a deceiver, immoral, and an all-round bad person. Gray does not know me personally, so I am not sure how he comes to the conclusions he does about me. I have never made one of my letters personal, yet Daniel Gray and a few other letter writers think it is okay to attack my character and suggest that I am not a good person.
As a public figure, I know I must endure such attacks, but I wish my critics would focus on the issues rather than the person. If they would like to have a public discussion on these issues, I am quite willing to participate in any public forum they put together.
For the third time Gray suggests that I am not legally able to marry people and that anyone married by me is in danger of having their marriage invalidated. Gray seems to not understand the legal requirements for being licensed to marry people in Ohio. I meet all the statutory requirements and I am duly licensed to marry people in Ohio. Anyone can verify this by doing a ministerial license search on the Ohio Secretary of state's website.
Bruce Gerencser
Ney