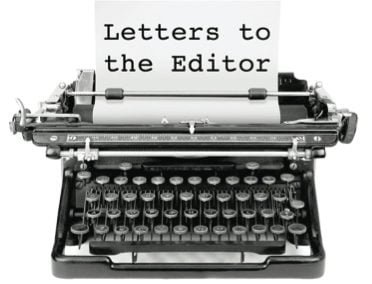 Letter to the Editor of the Defiance Crescent-News. Published October 28, 2013.
Dear Editor:
At a recent board meeting, the Central Local Schools board spent a significant amount of time discussing the Sunday/Wednesday blackout policy that forbids the use of buildings for school use on these days. These days are called designated family days.
The use of the phrase family days hides the fact that these kind of policies are put in place to promote the activities and services of local Christian churches. I have lived in school districts where some of the local clergy would express outrage every time the school district violated their sacred time territory.
I suspect that the Central Local policy falls under the category of, we have always done it this way. Instead of calling this blackout policy family day, the board should call it what it is — no building use on the days Christians normally gather for public worship.
Setting aside, for a moment, the constitutional issue this policy raises, I would love to know if the Central Local school board has any data that suggests that students use Wednesdays or Sundays for church activities or family time? I suspect they don't.
The American Christian landscape has changed greatly over the last few decades. Most churches no longer have a Wednesday service, and those who do battle declining attendance. I suspect that most of the students in the Central Local school district do not attend church on Wednesday night. Even on Sunday, I doubt that more than half of the students attend church. Again, confirming this will require an empirical study to be conducted.
The Central Local school board needs to remember that they are the governing authority for a secular school district. If they would like to claim that the Sunday/Wednesday blackout is not a tip of the hat to the local Christian community, then I suggest they move the blackout dates to other days, say Monday and Thursday. If the real issue is "family time," then any two days would work, right?
Lost in the discussion is the fact that, especially at the junior high and high school level, most students don't want to spend Wednesdays or Sundays hanging out with family. Teens generally want to spend time with their friends, playing sports, or attending school activities and functions. Thinking that if students are given Wednesday and Sunday off will result in students chilling out with mom and dad is not only humorous but naïve.
It is time to move Central Local Schools board policies into the 21st century. The agrarian, Christian church-centered culture of my youth is dying. We now live in a connected, seven-day-a-week world. We pay taxes to provide an education for our community's children. It makes sense to allow the buildings to be used on every day of the week if that helps facilitate this education.
I am in no way criticizing the board itself. They do a great job. It is this particular policy that I object to.
Bruce Gerencser
Ney